This galette des rois recipe is made with two layers of all-butter puff pastry and filled with a pistachio cream, but you can use any nut to make the filling.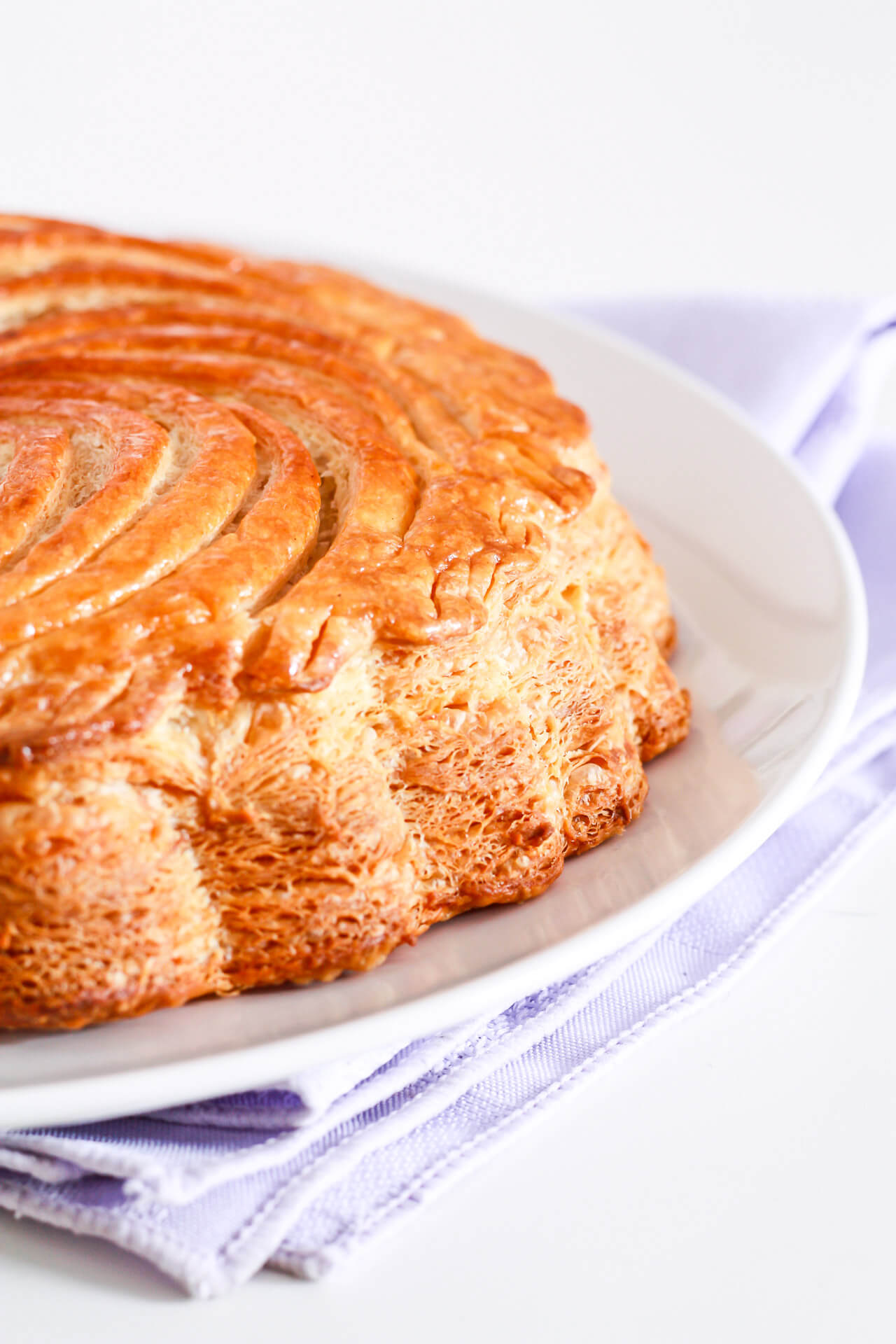 Galette des rois is a traditional French pastry made from disks of puff pastry baked with an almond cream filling. A penny, a bean, or even a heat-proof tiny toy is usually hidden within the almond cream and the person who gets the slice with the penny is crowned king (le roi), which is where the name comes from. This dessert is served during epiphany in January, after the Christmas holiday is over.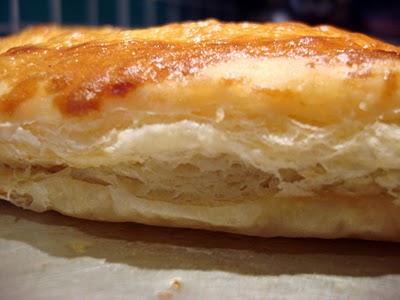 Properly sealing the pastry edges with an egg wash is ESSENTIAL to making galette des rois or any stuffed desserts, like these homemade apple rhubarb pop-tarts too, for example. If you don't take the time to do this step properly, the filling of your galette may seep out between the layers of pastry as it bakes. The filling can burn on the sheet pan, leading to a smoky situation that can even set of your smoke detector.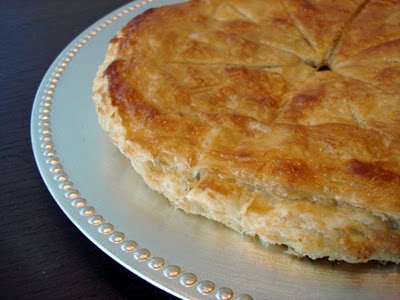 Another step where things can go wrong is baking the galette properly. There are two layers of pastry to bake through plus an almond cream (or pistachio cream) filling. That's quite thick and it takes a long time to bake properly. You want to bake your pastry until it is a deep, even golden-brown colour on top and underneath. This will lead to a crisp flaky galette that is perfect!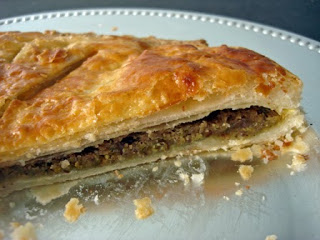 For the pastry, you can either use homemade puff pastry (if you have time) or store-bought puff pastry. When you buy puff pastry, be sure to check the ingredients: invest in a puff pastry that is made with only butter, flour, water, and salt. Some store brands will use alternative fats, sometimes hydrogenated fats, to cut costs. I prefer to buy all-butter puff pastry from my local bakery
Galette des rois
A galette des rois in a tart made with two layers of puff pastry, stuffed with almond cream (or pistachio cream) flavoured with rum. This dessert is served in January during Epiphany.
Ingredients
58

grams

(

¼

cup

)

unsalted butter

room temperature

60

grams

(

½

cup

)

icing sugar

55

grams

(

½

cup

)

shelled pistachios

ground in the food processor

1.25

mL

(

¼

tsp

) Diamond Crystal fine kosher salt

1

large eggs

5

mL

(

1

tsp

) pure vanilla extract

10

mL

(

2

tsp

)

spiced or dark rum

600

grams

(

1¼

lb

) all-butter puff pastry

1

dried black-eyed pea

or any other dried bean (optional if celebrating Epiphany)

1

large egg

whisked with a little water for egg wash

1

crown

optional
Instructions
Line a large sheet pan with parchment paper. Set aside

In the bowl, using an electric hand mixer, cream the butter and the sugar.

Grind the pistachios finely in a mini food processor.

Add the ground nuts, then add the egg.

Add the vanilla and rum. Mix well

Transfer to a small container, and refrigerate overnight (or until cold).

Divide the puff pastry in 2.

Roll one half to a 12-inch circle (or a little bigger, and trim to a 12-inch circle). Place on the prepared sheet pan.

Spoon the filling into the center of the disc, leaving the outer edge free for egg wash.

Place the black-eyed pea in the filling, close to the edge, and in the direction that you would cut the galette (to avoid slicing it in half).

Prepare the egg wash by mixing the egg with a little water and a pinch of salt to thin it out.

Brush the edges with a thin layer of egg wash.

Roll the other half to a slightly larger disc. And place on top.

Press down the edges really, really well!

Trim the edges to make them pretty, if you'd like.

Brush the top pastry lightly and evenly with egg wash. Let stand 1 minute to dry a little, then coat it again.

Draw pretty patterns with a knife (don't pierce the pastry!) on the top pastry..

Pierce the pastry to allow for venting.

Refrigerate for at least 1 hour.

Preheat the oven to 375 ºF.

Bake the galette at 375°F for 45 to 50 minutes.

Let cool completely before serving.

The person that gets the slice with the bean gets to wear the crown!
Notes
For a greener filling, you can peel pistachios to remove the brown skins before making the filling.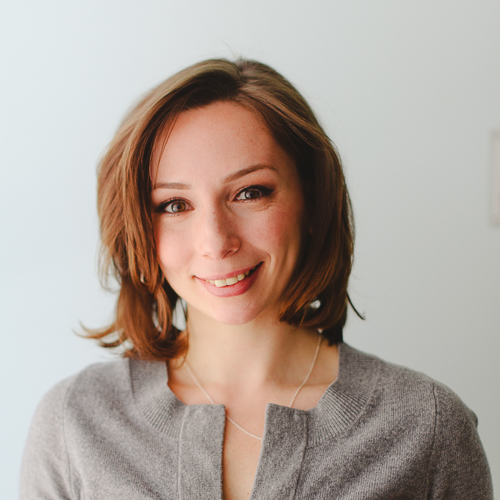 Janice Lawandi is chemist-turned-baker, working as a recipe developer in Montreal, Quebec, Canada. She studied pastry at Le Cordon Bleu in Ottawa and cooking at l'Académie Culinaire. She has a BSc in Biochemistry from Concordia University and a PhD in Chemistry from McGill University. Visit janicelawandi.com to see my portfolio.