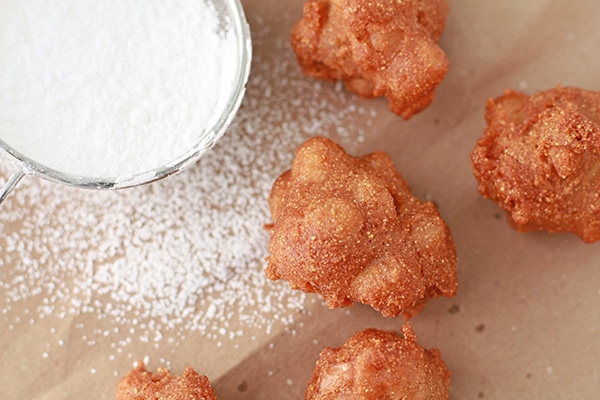 "Enjoy the moment" is a crucial thing that V has tried to remind me.
That's one thing that I forget to do most of the time.
I think about my nameless bakery constantly now. I'm always worrying about the business plan, the funding, the list of equipment, the menu, and all sorts of details. Meanwhile, I'm travelling all around town (and even outside of town), visiting bakeries and cafes for inspiration, talking to business owners, keeping tally of all their tips, suggestions, and insight, while also listing what I like and what I dislike about each business I stop by. How do I know there will be others? Right now it seems like there are none.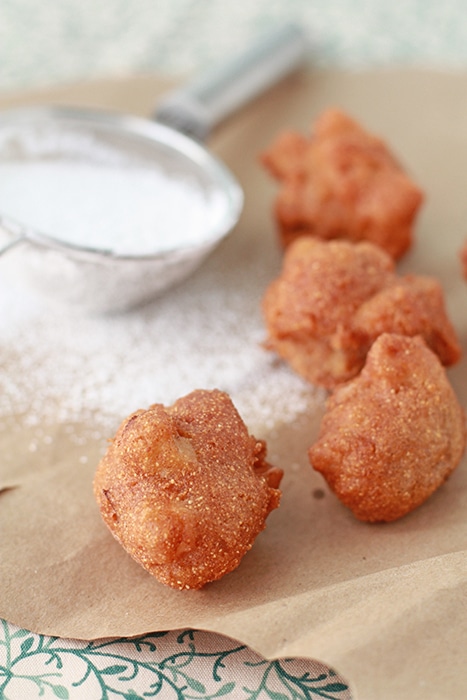 It's hard to enjoy the moments that are each and every little step when so much is going on. Recently, I've been taking steps forward and then steps backwards literally seconds later. I guess it's part of the process that is starting a business and opening my nameless bakery. I can't exactly exclaim that the backwards steps are enjoyable.
It's hard to enjoy the moment when I realize I was too slow on a good location or missed an opportunity. I should be focusing on the fact that I'm actually looking for a location which means that this nameless bakery of mine is going to happen one way or another. Instead, I end up dwelling on the fact that I let a great space slip by.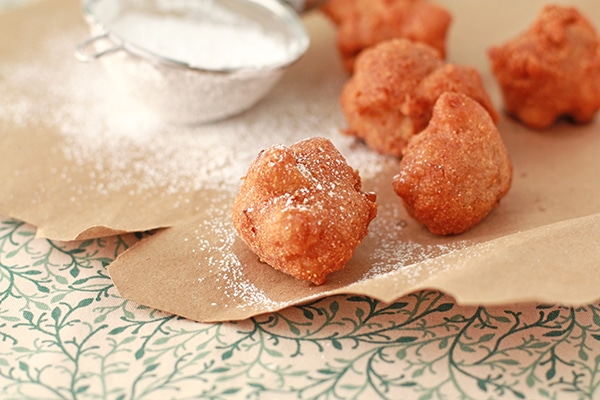 I can happily say that finally, for the first time since I started working on this, my mind paused on the thought of what I was working towards: I'm going to open a bakery. That's just crazy. It's finally going to happen (well not now, but eventually). It hit me on the metro when I was a stop away from where I had to get off. And then I missed my stop. I got off a stop too late, walked around to the other side of the platform and got right back onto the metro. It didn't matter that I had wasted precious time on a day where there was no time to spare. I was just elated that it finally hit me. For a second, I enjoyed the moment.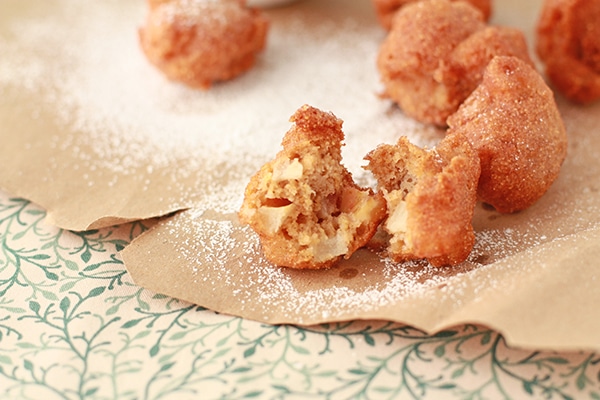 These fritters are moist and light inside with soft chunks of apple, a welcome contrast to the crispy texture of the deep-fried outside, made crispier with the cornmeal from the batter. I love the way they are spiced (with cinnamon and allspice). These fritters are not too sweet and taste great as is, but they taste even better dusted with lots of icing sugar (or even better with a mix of cinnamon and icing sugar). If you don't want to use beer, feel free to substitute any carbonated beverage (sparkling cider might be nice!).
The batter puffs out quite a bit when it hits the hot oil, so my scoops of batter were somewhere between a teaspoon and a tablespoon. Personally, I did not want baseball-sized fritters. Ideally, do a test scoop to be sure you get fritters that are the size you want.
Beer and apple fritters
Ingredients
260

grams

(

2

cup

)

cake flour

170

grams

(

1

cup

)

cornmeal

50

grams

(

¼

cup

)

granulated sugar

2

tsp

(

2

tsp

)

ground cinnamon

1

tsp

(

1

tsp

)

ground allspice

1/8

tsp

(

1/8

tsp

)

fine kosher salt

1

tbsp

(

1

tbsp

)

baking powder

3

(

3

)

large eggs

30

grams

(

2

tbsp

)

unsalted butter

melted

3

tbsp

(

3

tbsp

)

milk (2 % fat)

1

tsp

(

1

tsp

) pure vanilla extract

250

mL

(

1

cup

)

beer

3

(

3

)

Cortland apples

diced

canola oil

for deep frying

icing sugar

for dusting
Instructions
In a medium bowl, whisk together the flour, cornmeal, sugar, cinnamon, allspice, salt, and baking powder. Set this bowl aside.

In another bowl, whisk together the eggs, melted butter, milk, beer, and vanilla. Pour the wet ingredients over the dry, and whisk until they are incorporated and evenly mixed. Add the chopped apple and mix it in.

Preheat a pot filled halfway with oil to 375°F. Prepare a wire rack-lined baking sheet by topping it with paper towels.

Carefully drop spoonfuls of the batter into the hot oil. Monitor that the temperature of the oil doesn't go too high or too low.

Fry the fritters, turning once halfway through for about 3 to 4 minutes or until they are a lovely golden brown.

Fish the fritters out with a slotted spoon and drop them on the paper towel-lined pan.

Blot the oil off the fritters and serve them warm with a generous dusting of icing sugar.

Enjoy the moment.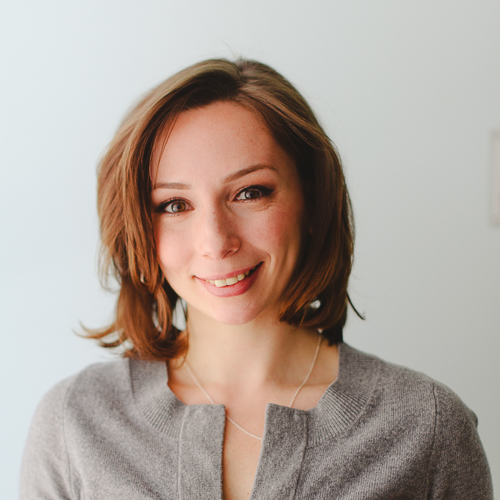 Janice Lawandi is chemist-turned-baker, working as a recipe developer in Montreal, Quebec, Canada. She studied pastry at Le Cordon Bleu in Ottawa and cooking at l'Académie Culinaire. She has a BSc in Biochemistry from Concordia University and a PhD in Chemistry from McGill University. Visit janicelawandi.com to see my portfolio.