I am so excited about the new baking book releases this fall that I've actually pre-ordered/ordered most of these titles already. A lot of cookbooks get released every fall season in anticipation of Christmas shopping, so I've narrowed it down to this short list of the baking cookbooks that I think you might want to look into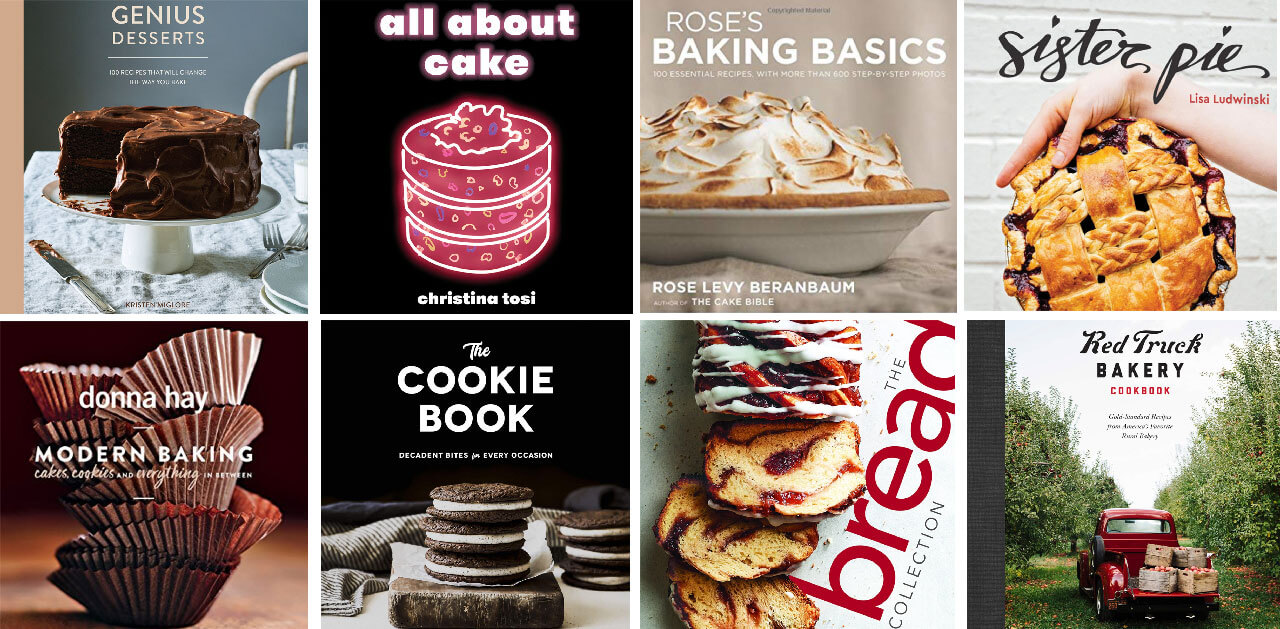 I cannot wait to get my hands on these baking cookbooks, even though I did say at some point this year that I needed to buy less cookbooks… Screw that. I'm going to fill my bookshelves with ALL the baking cookbooks I can because they make me happy and I'm sure that you will enjoy them too!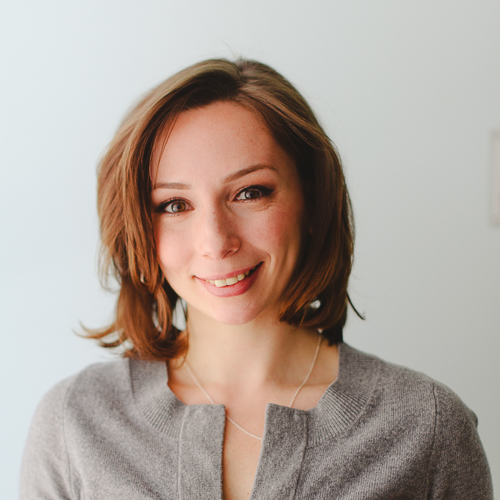 Janice Lawandi is chemist-turned-baker, working as a recipe developer in Montreal, Quebec, Canada. She studied pastry at Le Cordon Bleu in Ottawa and cooking at l'Académie Culinaire. She has a BSc in Biochemistry from Concordia University and a PhD in Chemistry from McGill University. Visit janicelawandi.com to see my portfolio.