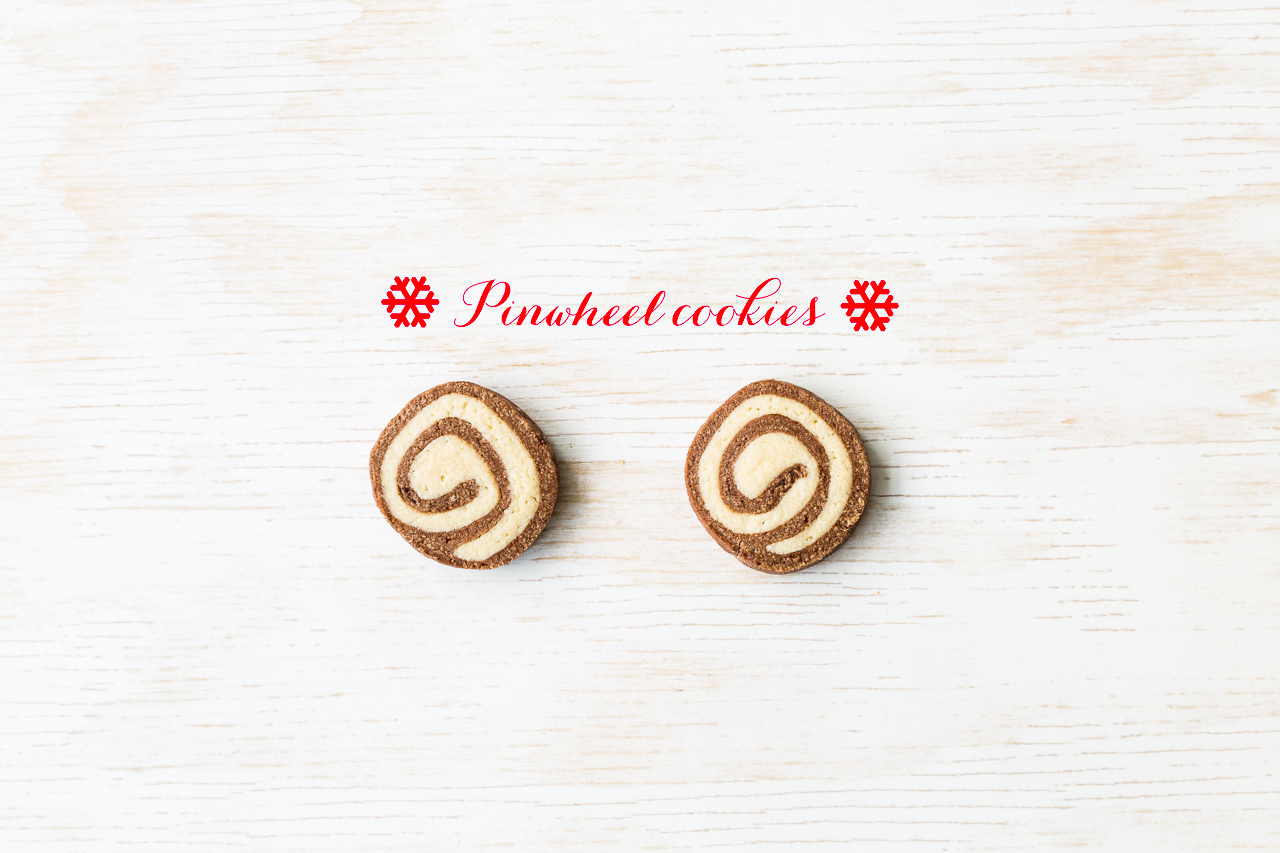 Chocolate and vanilla pinwheels are always impressive on a cookie platter, but I think most people don't bake them very often. They aren't as hard to make as most people would expect. All the more reason to make them!
Chocolate and vanilla pinwheel cookies
Slice and bake chocolate and vanilla pinwheels. This recipe is easy because you only have to make one dough!
Ingredients
375

grams

all-purpose flour

3 cups

1/2

tsp

baking powder

1/2

tsp

fine kosher salt

230

grams

unsalted butter

1 cup, softened

267

grams

granulated sugar

1 1/3 cups

2

large eggs

2

tsp

pure vanilla extract

57

grams

dark chocolate

melted and cooled slightly
Instructions
In a bowl, whisk together the flour, baking powder, and salt. Set aside.

In the bowl of an electric fitted with the paddle attachment, beat together the butter with the sugar until fluffy. Add the eggs, one at a time, beating between additions and scraping down the sides of the bowl as needed.

Add the flour mixture in three additions, beating on low between each addition. Mix until just combined.

Divide the dough in half (~two balls of 450 grams). Mix the melted chocolate into half of the dough in the mixer. Leave the other vanilla dough as is.

Pat into disks, wrap in plastic wrap and chill at least 1 hour.

Divide each disk into four pieces.

Roll one piece of chocolate dough to a 6x7-inch rectangle between pieces of wax paper.

Roll one piece of vanilla dough to a 6x6 square between pieces of wax paper.

Chill both doughs for 10 minutes.

Remove wax paper from both sheets of dough. Place the vanilla dough over the chocolate dough, leaving a half inch border on top on bottom. Press together with a cookie sheet.

Roll the dough tightly into a cylinder to form a pinwheel using the paper to help keep the roll tight.

Wrap the log in plastic wrap and chill overnight. Repeat with remaining doughs to form 4 logs of pinwheel dough.

Preheat the oven to 350ºF.

Slice cookies to about 1/4 inch (or even a little thinner). Place 1 inch apart on parchment-lined baking sheets. Bake for approximately 13 minutes.
Notes
Yield entirely dependent on how thick or thin you slice the cookies....
Adapted from the book Great Cookies, which you can purchase on Amazon. This is a fantastic cookie book that we've been baking cookies from for over 10 years.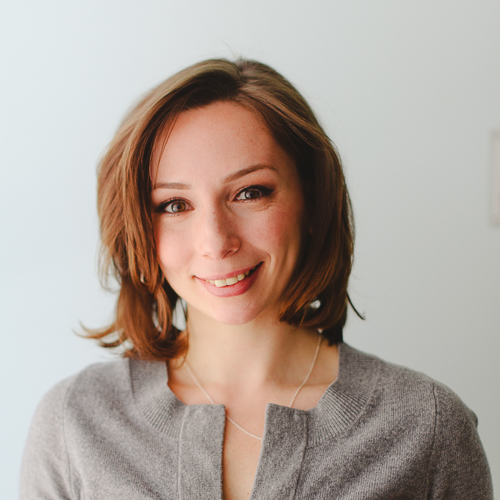 Janice Lawandi is chemist-turned-baker, working as a recipe developer in Montreal, Quebec, Canada. She studied pastry at Le Cordon Bleu in Ottawa and cooking at l'Académie Culinaire. She has a BSc in Biochemistry from Concordia University and a PhD in Chemistry from McGill University. Visit janicelawandi.com to see my portfolio.