Want to go straight to the cookie recipe? Click here to get to the gingerbread cookies recipe.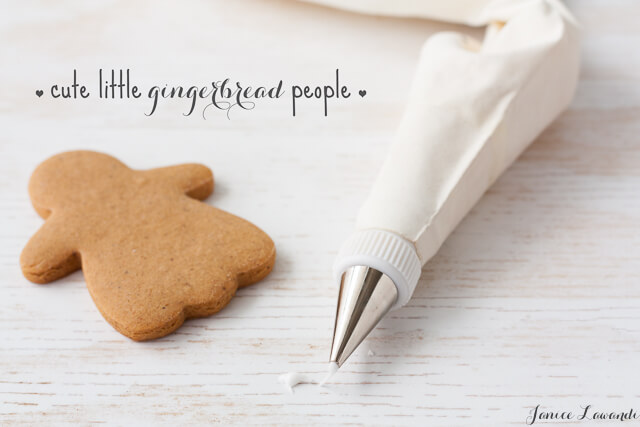 I am convinced that baking a batch of gingerbread cookies is the cure to any bah-humbug feelings. How could they not immediately put you in the holiday spirit? Right?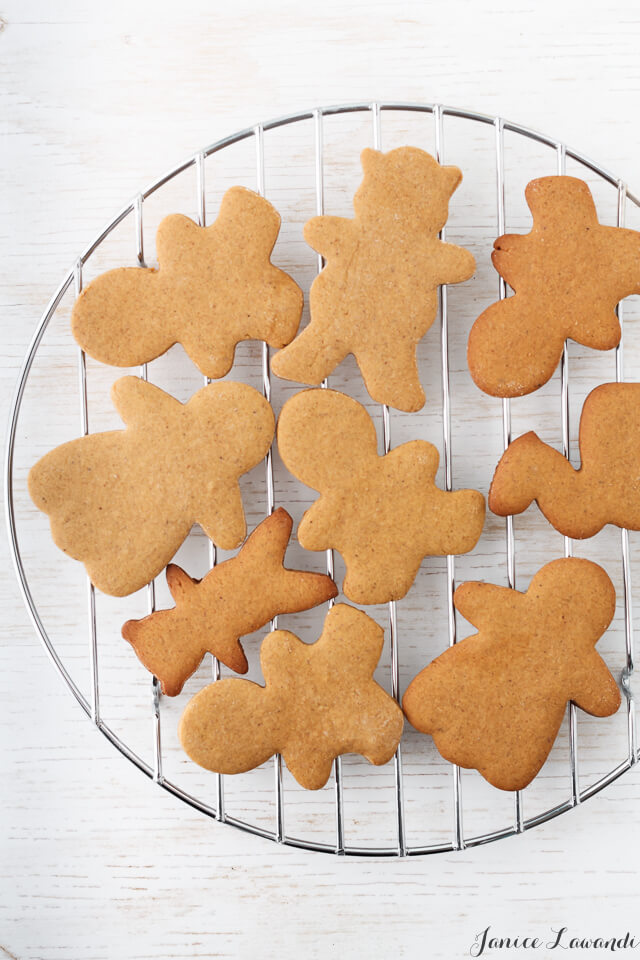 So, even if you're sick as a dog (like I've been for the past week), and even if it's freeze-your-face-off cold (like it's been in Montreal for the last few days), and even if you're just feeling lazy, I think you should make these cookies anyways. They are perfect for dipping in a steaming cup of coffee or tea, or a warm hot chocolate.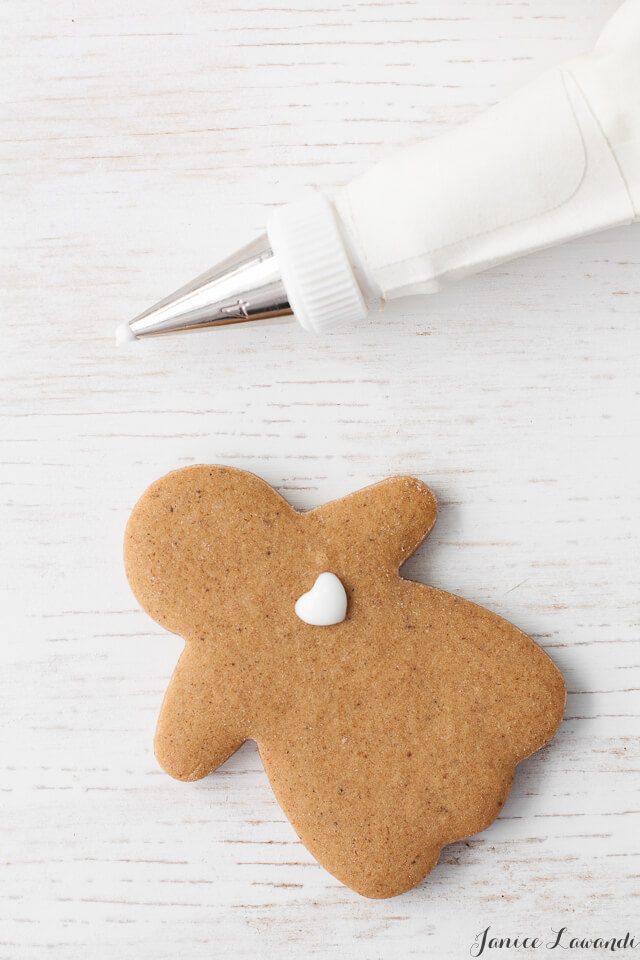 The great thing about gingerbread cookies is that you can work on them in stages: make the dough and then chill it until you are ready to roll them (just let the dough warm up a bit on the counter before you attempt to roll it out). Once you've baked them, you don't have to decorate them unless you absolutely want to, and you certainly don't have to do so right away. In fact, I decorated these a week after I made them because it took me a week to find the energy to make icing and dig out the decorating kit.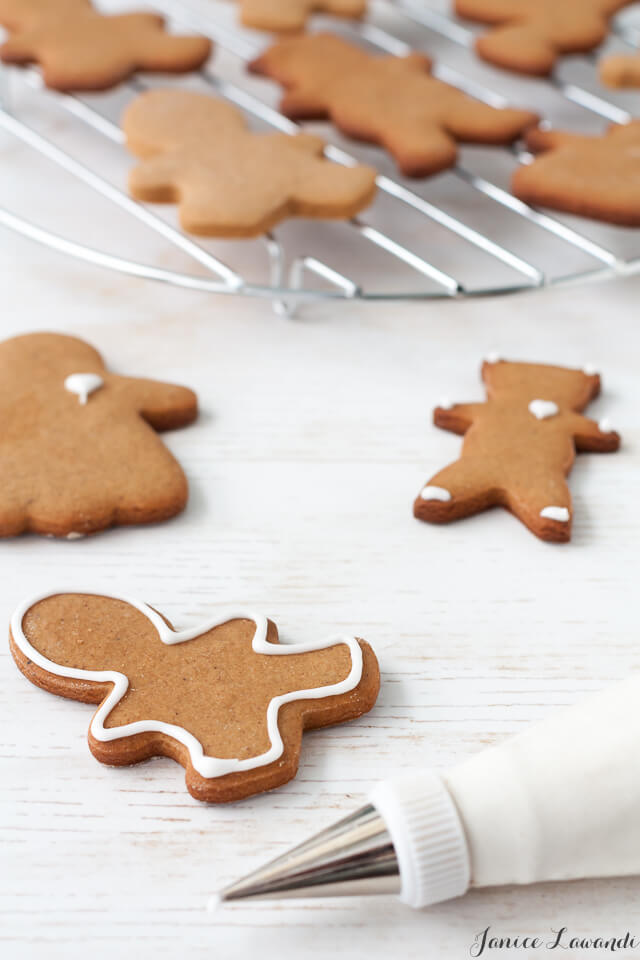 I found this recipe in Josée di Stasio's Le Carnet Rouge, which is a gorgeous Christmas book: it's a smaller format Christmas cookbook, full of stunning photography, reliable recipes, and festive ideas. I honestly wish that I lived inside the pages of this book. It's beautiful! Di Stasio actually credits Nick Malgieri for this recipe. I guess it's a small world. So, from Nick Malgieri to Josée di Stasio, and then from me to you.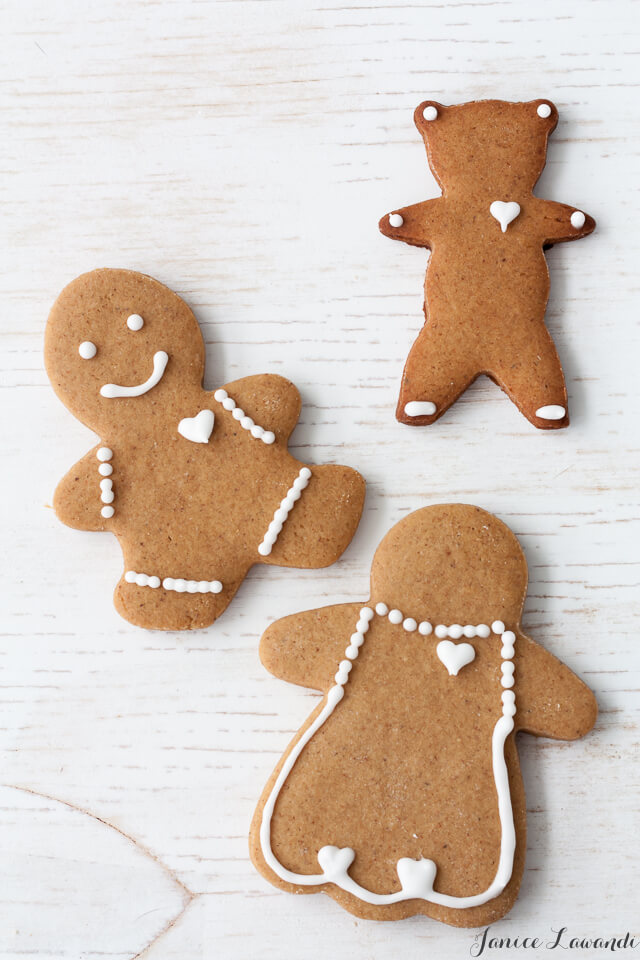 So if you are in need of some Christmas spirit, make this recipe and buy Josée di Stasio's book (available on Amazon). For another recipe, try these German gingerbread cookies, or these matcha gingerbread cookie cutouts. If you love gingerbread, you can also make gingerbread muffins and even gingerbread granola!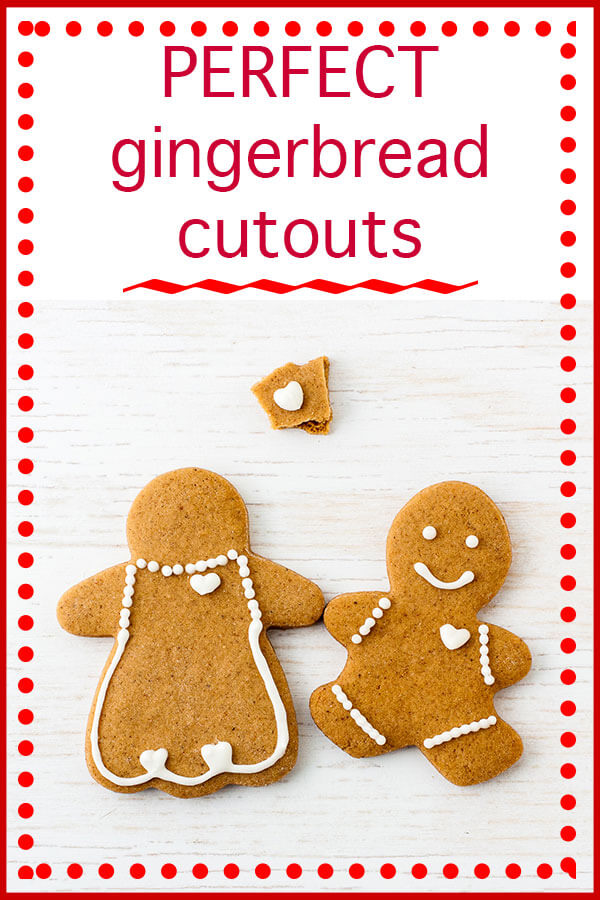 Gingerbread cookie recipe
Cute little gingerbread people
If you want to decorate gingerbread men, you need a good gingerbread cookie dough. This gingerbread cookie dough is great for decorating (and eating) because the cut cookies don't puff or distort in the oven. And they taste great too!
Servings
50
small cookies
Ingredients
280

grams

all-purpose flour

2 1/4 cups

2

tsp

ground ginger

1 1/2

tsp

ground cinnamon

3/4

tsp

ground nutmeg

1/2

tsp

ground cloves

1/4

tsp

baking soda

1/4

tsp

Diamond Crystal fine kosher salt

115

grams

unsalted butter

1/2 cup, room temperature

67

grams

light brown sugar

1/3 cup

80

mL

molasses

1/3 cup

1

large egg
Instructions
Sift together the flour, spices, baking soda, and salt. Set aside.

In the bowl of an electric mixer, fitted with the paddle, cream together the butter and the brown sugar, then add the molasses, scraping down the sides of the bowl as needed.

Add the egg, and beat it in. Add the flour mixture a third at a time. You might have to work the last bit in by hand.

Divide the dough in two, flatten into disks, and wrap in plastic wrap. Chill a couple hours.

Preheat the oven to 350ºF.

Roll out the dough, working with 1 disk at a time, to 1/4 inch on a floured surface. Cut out desired shapes and transfer to a parchment-lined baking sheet. Bake for about 10 minutes.

Let cool completely before decorating with royal icing and store in an airtight container.
Nutrition
I do my best to bake with the finest ingredients. Stirling Creamery, a Canadian company, has provided the butter for this post.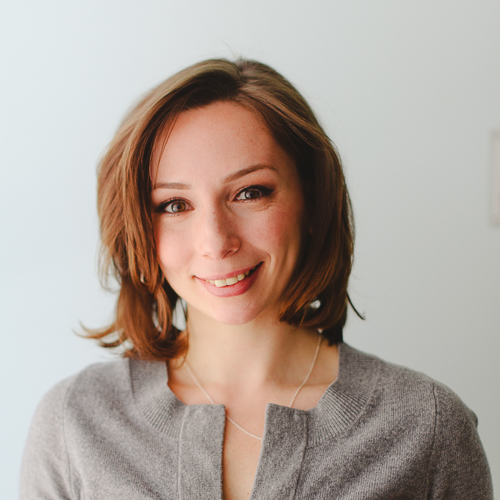 Janice Lawandi is chemist-turned-baker, working as a recipe developer in Montreal, Quebec, Canada. She studied pastry at Le Cordon Bleu in Ottawa and cooking at l'Académie Culinaire. She has a BSc in Biochemistry from Concordia University and a PhD in Chemistry from McGill University. Visit janicelawandi.com to see my portfolio.