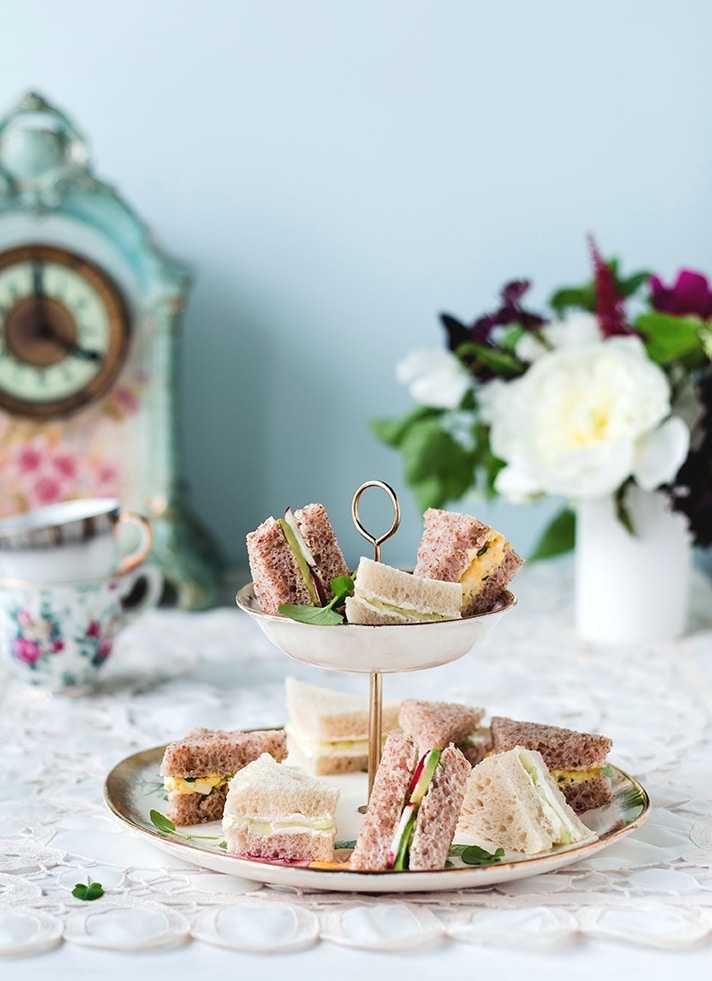 Remember at the beginning of the summer, I mentioned that I assisted Christelle (of the blog Christelle is Flabbergasting) on a cookbook shoot? Well, the cookbook has been published! Our hard work is now out there for all to see. And you can get your hands on a copy of Epicerie du Monde: Royaume-Uni (éditions La Plage) on Amazon and Amazon Canada.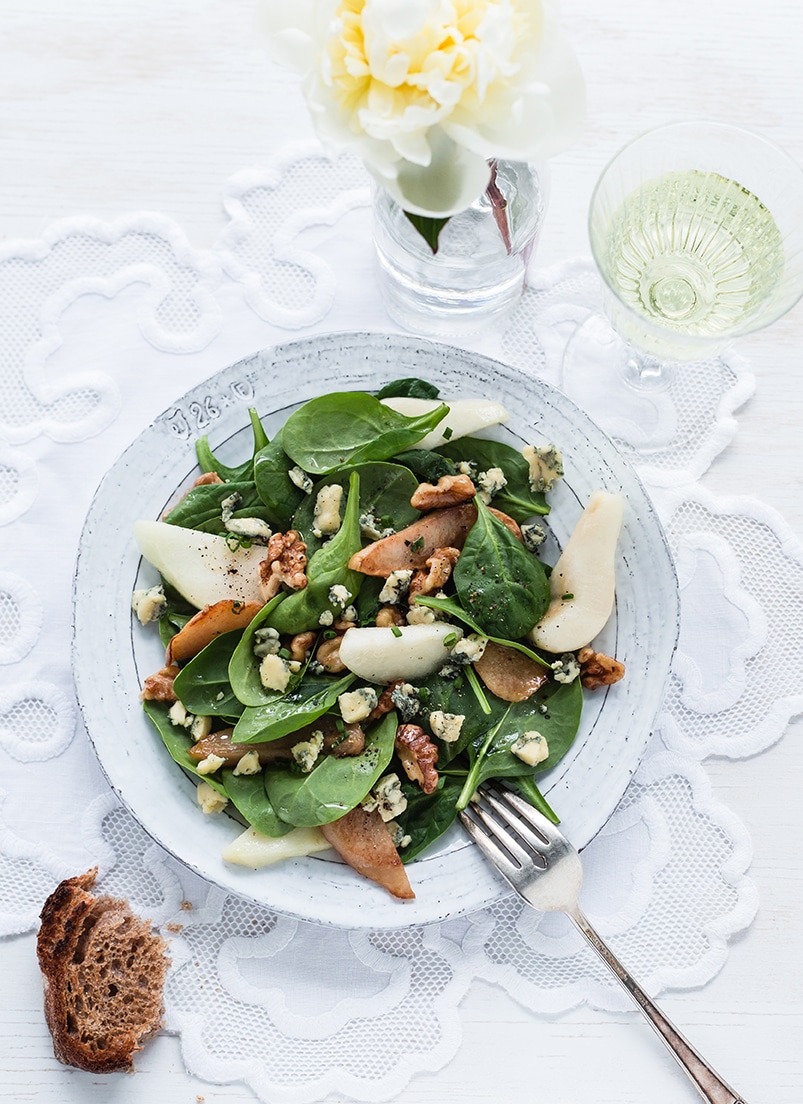 Given my crazy personality, one of the more exciting parts for me, besides working with Christelle who is such an inspiration, was having the opportunity of cooking from a cookbook from cover to cover. I have attempted to cook my way through an entire Jamie Oliver book once a long time ago. I only made it through a quarter of his book that time, but still, I dreamed of making every recipe from a cookbook one day, working through and checking off the recipes as I go. This cookbook shoot gave me the opportunity to make every single recipe from the Royaume-Uni book, which means that I know they work. My favourites were the Glamorgan sausages (which were fun to make and a treat to eat), the pear and stilton salad (such a classic that I will NEVER get bored of. In fact, I want to eat it now!) and the Cornish pasties that I diligently dipped in apple sauce as instructed by the cookbook author. Yum!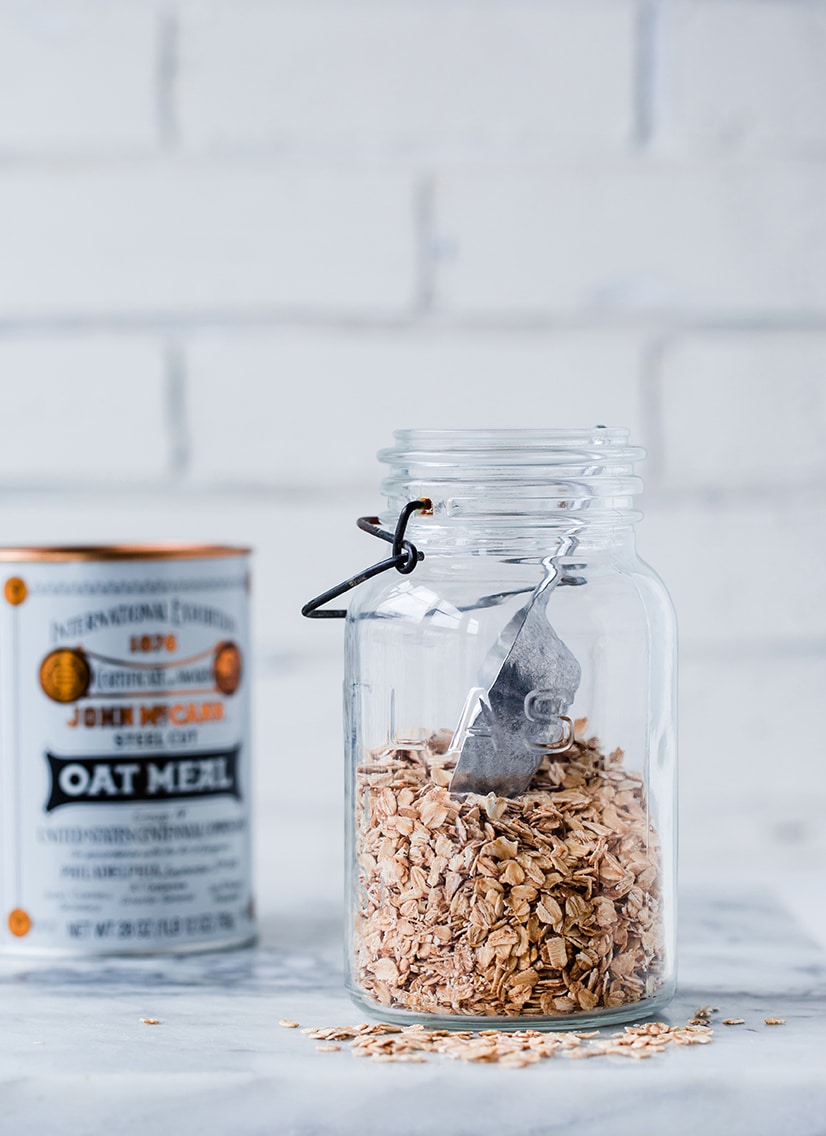 It was a nerve-wracking experience at times and a really interesting exercise because this was one of those instances where I had a series of recipes to make, but virtually no photos to go by. We were making the foods to take the photos, so we had to capture the author's vision and what the dishes should look like if you follow along with the recipe.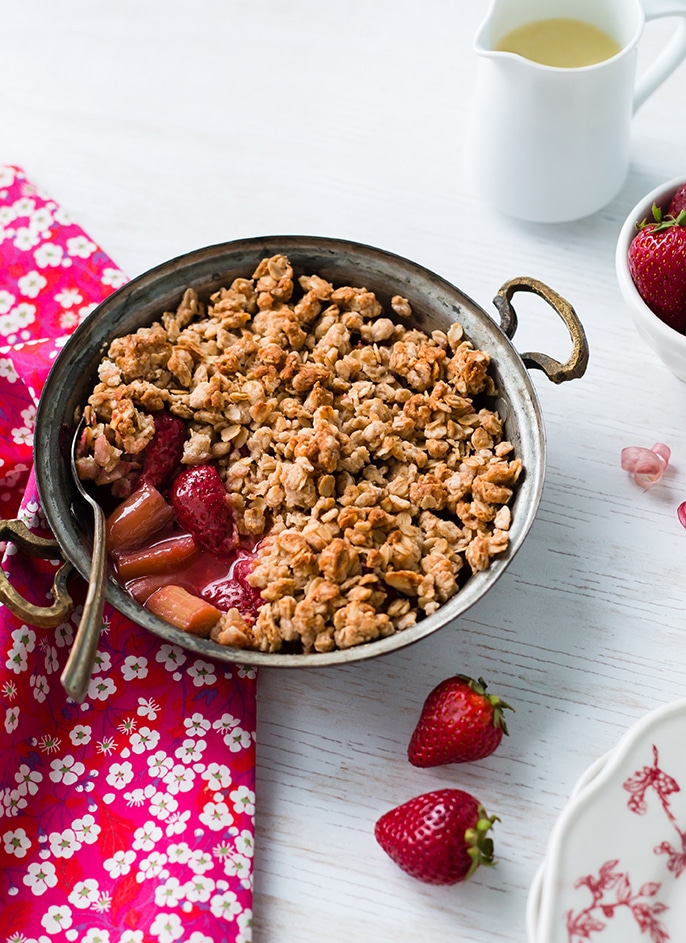 There were moments when I was confused, like with every recipe that had flour in it: in North America, we use terms like all-purpose, pastry, whole wheat to describe our flours, while in France, they have names like T55, T65, T80, bise, semi-complète. I was always worried that my take on those flours (sometimes a mixture of two) might be incorrect, which meant that the photograph wouldn't accurately represent what the recipe yields with the correct flour. Cooking from this cookbook was a crazy experience too because many of the recipes were for dishes I had never made before, let alone eaten, like Scotch eggs, Cornish pasties (which were a favourite of mine), and treacle pie. Here I was making these recipes for the first time, having to make them look like what they were supposed to look like, even though I wasn't familiar with those foods. And all of them were vegetarian too!
I got to live lots of my little secret dreams, such as arranging the garnish on a cake, asymmetrically around the top, like for the carrot cake, and I had the opportunity of using that gorgeous tin of McCann's Steel Cut Irish Oatmeal that I have been holding onto for years, waiting for the perfect moment. We raided my mom's stash of doilies, tatted lace, and napkins to add a British flair to our sets.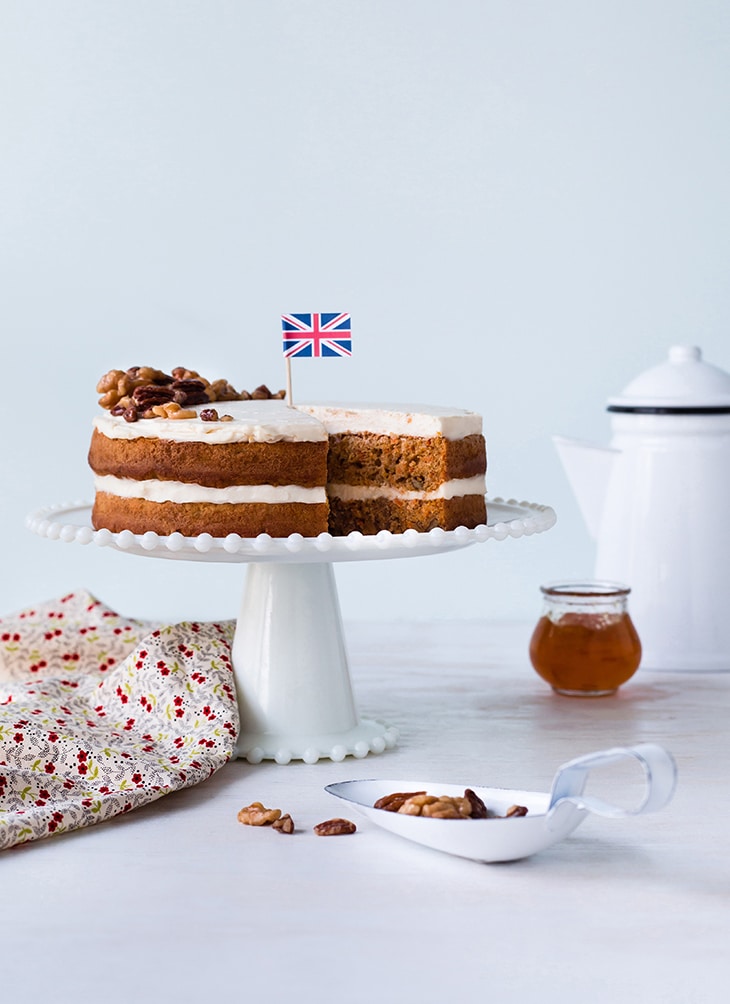 What an experience to be cherished and never forgotten. I am still in awe that it happened and that my name is tucked away on the copyright page. I have to thank Christelle for giving me this opportunity, along with Laurence, Esterelle, and Marie, such a wonderful experience. And we both have to thank those that lent us props and linens for the set, namely Arthur Quentin, Effiloché, La Mariée Bohême, V de V, West Elm, Zone, and Les Petites Excuses even gave us a few gorgeous flower arrangements to use in our photos too.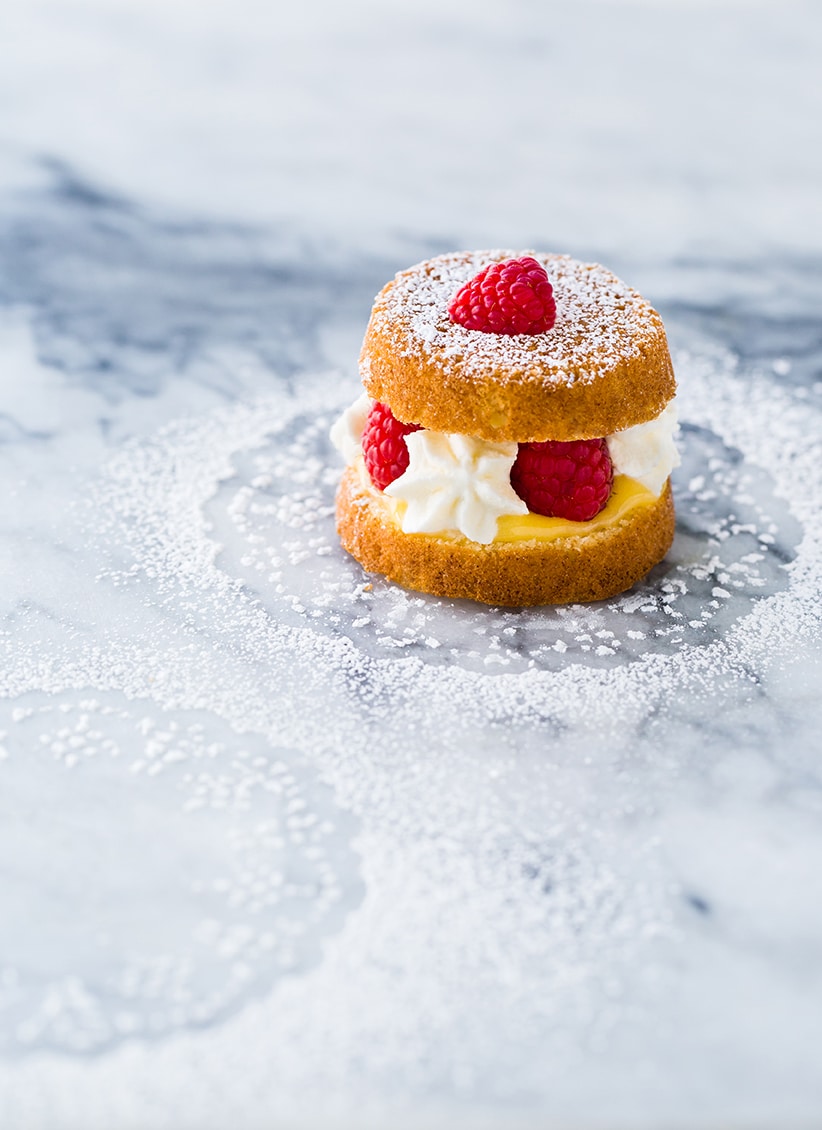 Epicerie du Monde: Royaume-Uni (éditions La Plage) is available on Amazon and Amazon Canada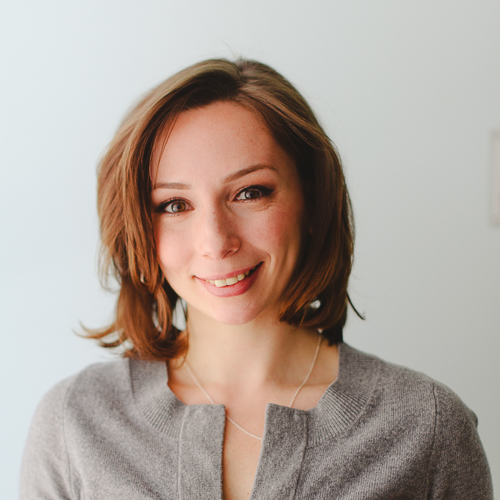 Janice Lawandi is chemist-turned-baker, working as a recipe developer in Montreal, Quebec, Canada. She studied pastry at Le Cordon Bleu in Ottawa and cooking at l'Académie Culinaire. She has a BSc in Biochemistry from Concordia University and a PhD in Chemistry from McGill University. Visit janicelawandi.com to see my portfolio.