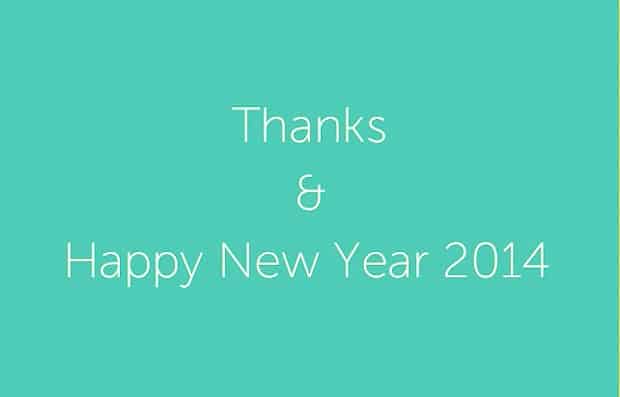 Ahhh, 2014, I like you already because you aren't 2013.
Since all of us, myself included, need to focus on the positive, I thought I'd share with you a video of my top instagrams of 2013, courtesy of statigram. My instagramming, mostly of food, probably infuriates some of my twitter and facebook friends, but it makes me really happy!
Thank you for following along, reading, liking, sharing, and commenting. Happy New Year!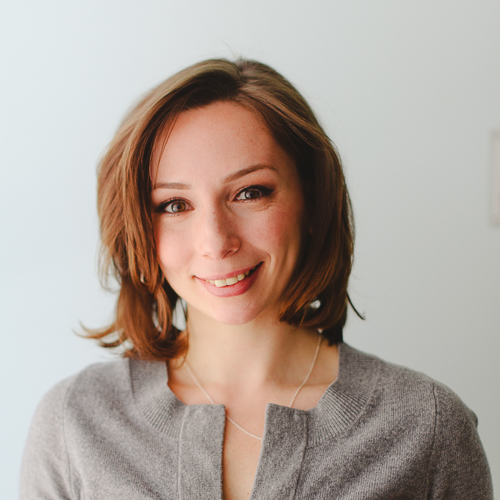 Janice Lawandi is chemist-turned-baker, working as a recipe developer in Montreal, Quebec, Canada. She studied pastry at Le Cordon Bleu in Ottawa and cooking at l'Académie Culinaire. She has a BSc in Biochemistry from Concordia University and a PhD in Chemistry from McGill University. Visit janicelawandi.com to see my portfolio.