Please note the Brown Eggs and Jam Jars giveaway is now closed. Thank you for reading!
I'm thinking I should start a section of the blog entitled "My friends are talented" because, well, they are! They inspire me every day. They teach me new things. They write cookbooks, really good cookbooks that I think you should buy, like Brown Eggs and Jam Jars by Aimée Wimbush-Bourque of the blog Simple Bites (available on Amazon in the US & Canada). And why do I think you should buy this cookbook? Because I was one of Aimée's cookbook recipe testers, so I know the recipes rock. I tested several of the recipes when they were still at the stage of computer documents, and then I tested a few more once I got my hands on the published book. Plus the book is full of helpful tips and tricks for homesteading (even if you don't have an acre of land), for cooking, baking, and eating your way through the seasons, preserving the bounty of the seasons, and hosting fun food-centric gatherings.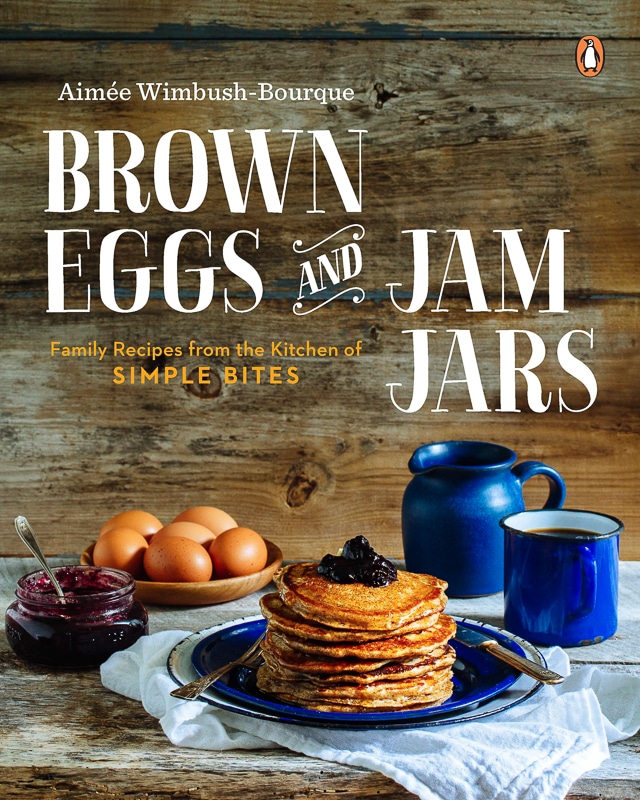 The thing that I love the most about Brown Eggs and Jam Jars is that the book has a home-y feel but it's also a little more down-to-earth. The recipes in this book allow you to make everything from scratch, and every recipe is presented in a way that is totally accessible and inviting. Aimée teaches us a few of her secrets, and she guides us so that we can host, say a summer BBQ, and make not just the burgers, but even the hamburger buns and the relish.
I also think you should run to the bookstore ASAP to get your hands on this book because of this ice cider caramel corn recipe. This popcorn recipe is incredible (and I have a highly discriminating palette when it comes to popcorn). This caramel corn recipe was one of the recipes I tested for Aimée. I followed it exactly as written the first time I made it (which was a little over a year ago), never having made caramel corn in my life. It worked perfectly the first time, and the flavour was unbelievable. I told Aimée it was the best caramel corn I'd ever had and I wasn't exaggerating in the least. I've been looking for an opportunity to make it again ever since. So, to celebrate the publishing of Aimée's book (or maybe because I just wanted to eat more of this caramel corn), I made this recipe again.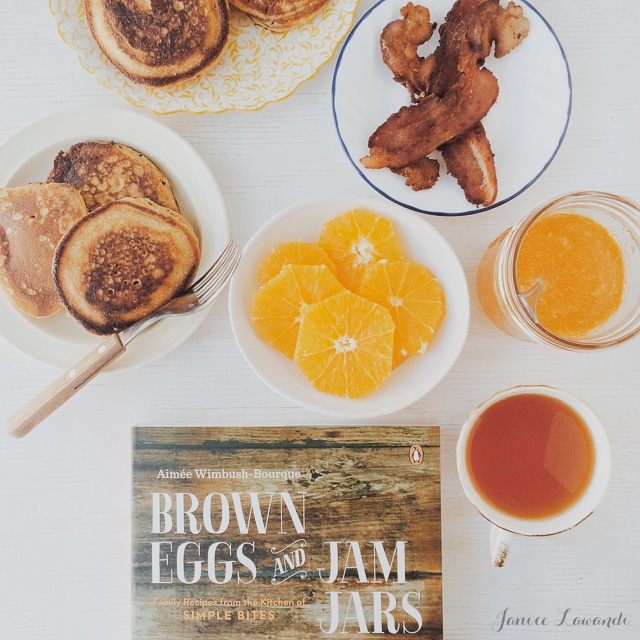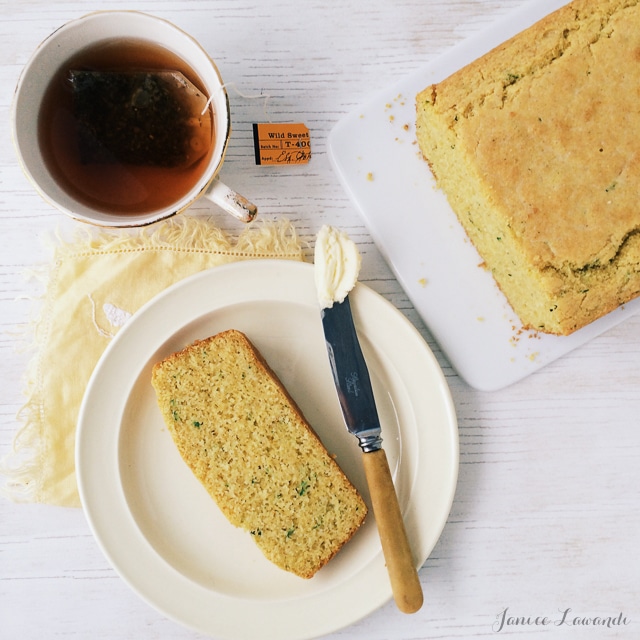 And now, for the Brown Eggs and Jam Jars giveaway! Penguin Random House Canada Limited has sent me an extra copy of Aimée's book to give away to one of you (with a mailing address in Canada).
To enter this giveaway:
Leave me a comment below telling me which part of this book you look forward to the most: it is the ice cider caramel corn and all the other recipes? the photography? the tips for preserving? the how-tos for hosting food-filled family gatherings? or because you love Aimée?
For an added bonus, tweet about the giveaway to your followers: " @ktchnhealssoul is giving away a copy of #browneggsjamjars! Enter here: http://bit.ly/KHSBEJJgiveaway " and don't forget to leave me a link to your tweet in the comments
Contest closes on Wednesday, February 25th, 2015, at 11:59 PM. Winner will be chosen at random via random.org.
There are 7 other yummy opportunities to win this book, so don't miss out! Visit the blog posts from these other bloggers for even more chances to win:
Penguin Random House Canada Limited offered me two copies of Brown Eggs & Jam Jars, one for me and one to give away. As always, please know that I wouldn't work with a sponsor nor recommend a product if it wasn't worth it.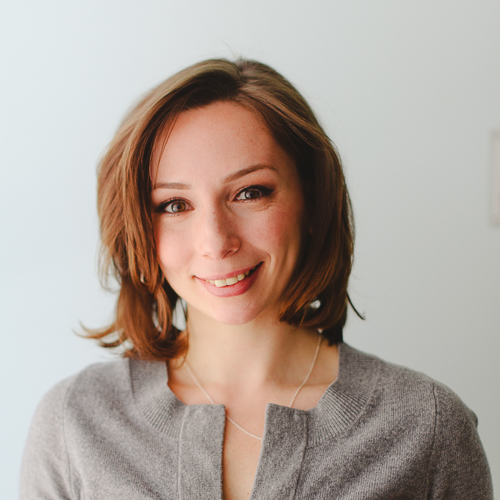 Janice Lawandi is chemist-turned-baker, working as a recipe developer in Montreal, Quebec, Canada. She studied pastry at Le Cordon Bleu in Ottawa and cooking at l'Académie Culinaire. She has a BSc in Biochemistry from Concordia University and a PhD in Chemistry from McGill University. Visit janicelawandi.com to see my portfolio.