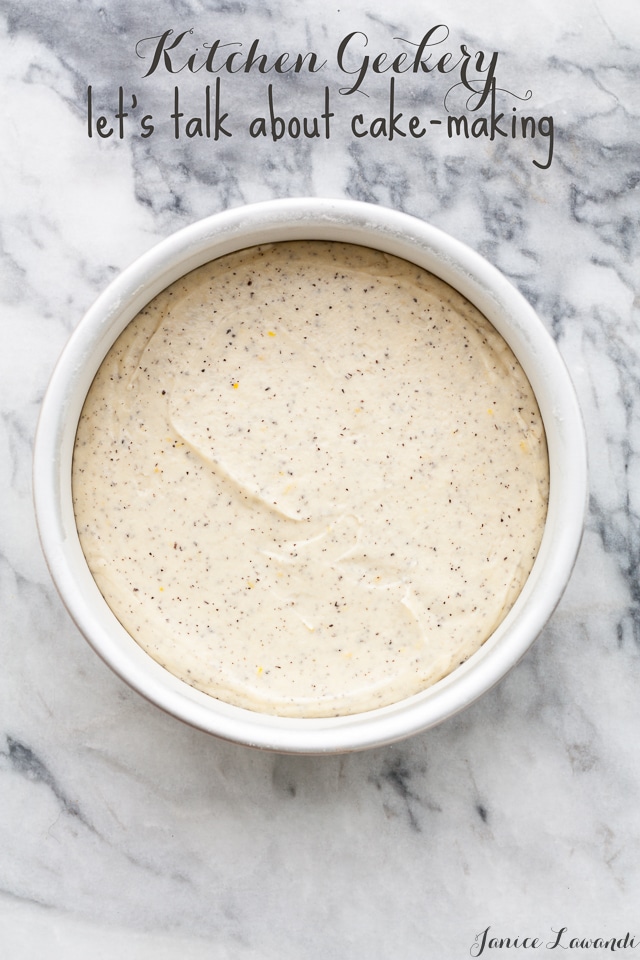 Clearly, I have very strong feelings about baking in general, and one thing is sure: I am still learning. But there is one aspect of cake-making that I feel particularly passionate about and that is cake pan preparation. I used to be an aerosol grease spray kinda girl. I was lazy. The spray was convenient. Then I started to spray grease the pan, followed by brushing all that grease around to even it out before tapping on some flour. Eventually I switched to towelling off the excess spray grease before flouring the pan, until I decided melted butter brushed on pans was even better because I love butter. Plus, to be honest, spray-on grease tends to leave a yucky residue on some bakeware, and I have invested too much of my hard-earned money on quality bakeware to have it all turned to a sticky mess. Today, I don't use spray-on grease, and I don't brush on melted butter either. What do I do? I rub room temperature butter over the entire surface of the pan with my hands. It's just so even when you do it this way! Then I flour the pan, tapping off the excess in a most satisfying process, revealing a perfectly smooth, evenly-powdered cake pan that is ready for cake. And because there is no room in my life for cake wrecks, I also line the bottoms of my cake pans with parchment. It's not necessary, but I like the extra insurance.
Prepping a cake pan is such an important, yet overlooked step, and if you have ever stood over a crumbled mess of a cake that has stuck to the pan in a most frustrating tear-jerker of a disaster, then you truly understand why I say cake-pan-prep plays such a pivotal role: prepping your cake pans can literally make or break a cake. Literally! So if you have grand future cake plans that involve stacks of cake & gorgeous exposed cake edges, or if you prefer not having your guests eat family-style from a pan of cake, then may I suggest you head on over to my Kitchen Geekery article on Food Bloggers of Canada for more on why we prep pans the way we bakers do? Because prepping your cake pans is important. It deserves a full article and all that extra time in the kitchen. It's worth it. Trust me!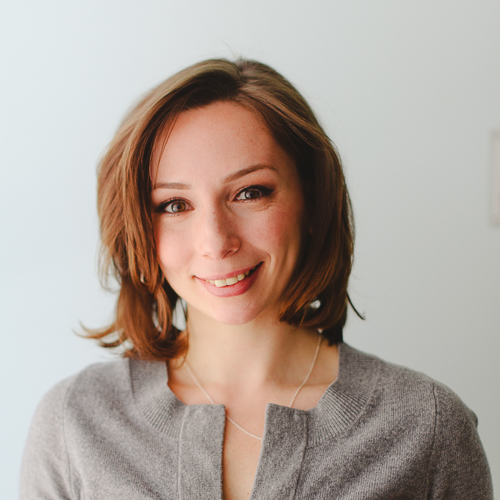 Janice Lawandi is chemist-turned-baker, working as a recipe developer in Montreal, Quebec, Canada. She studied pastry at Le Cordon Bleu in Ottawa and cooking at l'Académie Culinaire. She has a BSc in Biochemistry from Concordia University and a PhD in Chemistry from McGill University. Visit janicelawandi.com to see my portfolio.