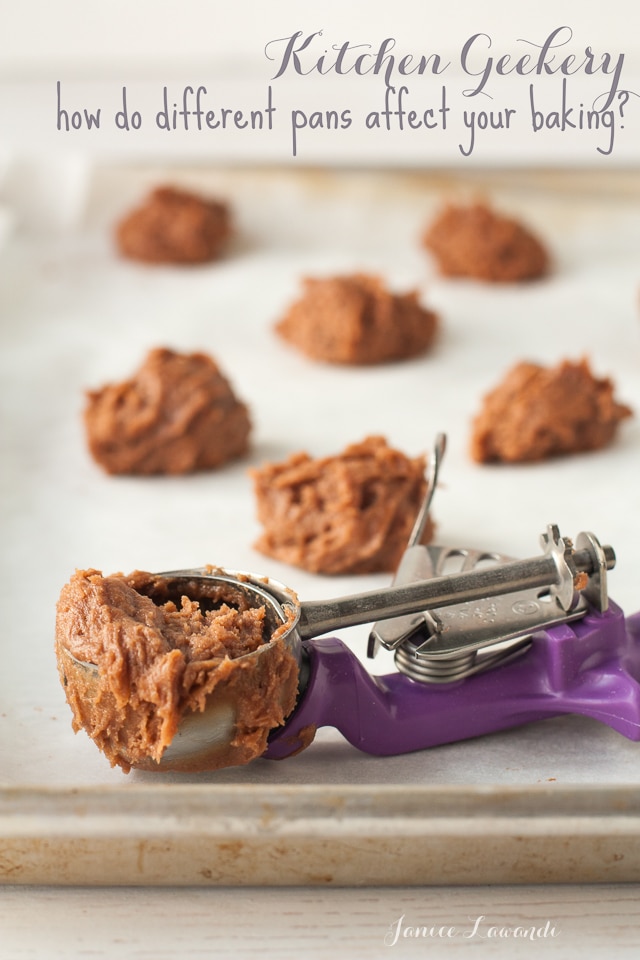 I have an announcement! But first… I have a story for you.
There was this one time, I was following a pizza recipe, but my pizzas took almost double the baking time reported in the recipe I was following. Considering that my oven thermometer has a permanent spot on the middle rack, I couldn't imagine what I could be doing wrong, or rather what I could be doing differently than the author. Then I was cleaning up and trying desperately to squeeze my light coloured stainless steel baking sheet pans back into the mismatched stack, I realized that maybe my favourite baking sheet was to blame.
If you want to know why and how different pans affect your baking, you should head over to the Food Bloggers of Canada website, where I will be geeking out and sharing some kitchen tips and tricks too, once a month from now on in my Kitchen Geekery column! Do you have any kitchen questions that are bugging you or topics that you'd like me to cover? Let me know in the comments!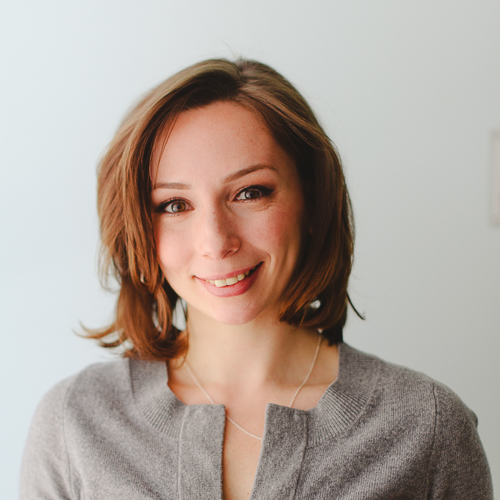 Janice Lawandi is chemist-turned-baker, working as a recipe developer in Montreal, Quebec, Canada. She studied pastry at Le Cordon Bleu in Ottawa and cooking at l'Académie Culinaire. She has a BSc in Biochemistry from Concordia University and a PhD in Chemistry from McGill University. Visit janicelawandi.com to see my portfolio.