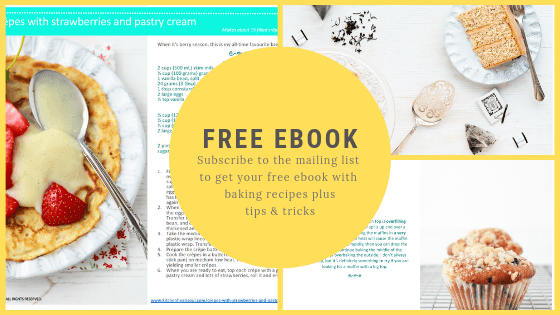 Want a free ebook with 7 recipes and loads of tips & tricks from Kitchen Heals Soul?
Sign up to the mailing list. You'll get a free ebook AND you'll be the first to get notified of new recipes & geeky baking stuff.
Sign up today! It's free! The link to download the ebook will be sent to you after you sign up. Then you can print the book or download it to use later on your tablet, phone, or computer.

---