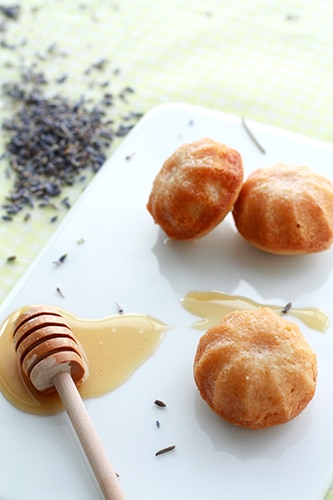 I have two confessions for you today, from me, the lover of all things maple.
Confession #1: I love crystallized honey. I'm not referring to the creamy honey you buy in the stores. I'm referring to the honey that you've "accidentally" forgotten (see confession #2) at the back of the cupboard that becomes this gritty/gooey/messy delight! When maple syrup crystallizes, it's just not as good.
Confession #2: I buy way too much honey for little old me. This is probably why I end up with so much crystallized honey (see confession #1).
Confession #3 that I thought of as I wrote out my two first confessions (see confessions #1 and #2): maybe I love crystallized honey so much that I buy extra on purpose so that it will "accidentally" crystallize in my cupboard.
We could probably debate this for hours….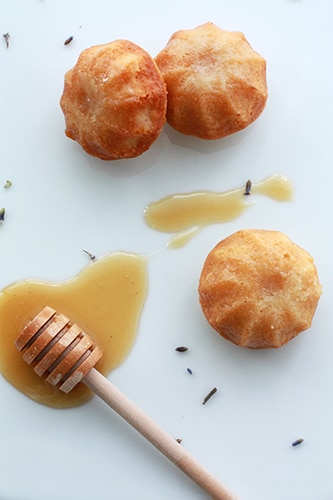 Point being, that crystallized honey is incredible. You should accidentally forget a jar of honey at the back of your cupboard if you want proof. It's delightful stuff. Trust me. Spread it on toast, spoon it on cheesecake, or anything your heart desires. I've been known to spread it directly on pieces of cheese. I also eat it by the spoonful….
The fun thing about crystallized honey is that you can heat it (in the microwave or a saucepan) and the gritty honey will take on its fluid form. Of course, this is only temporary. As it cools, the honey slowly returns to its thickened, texturized form.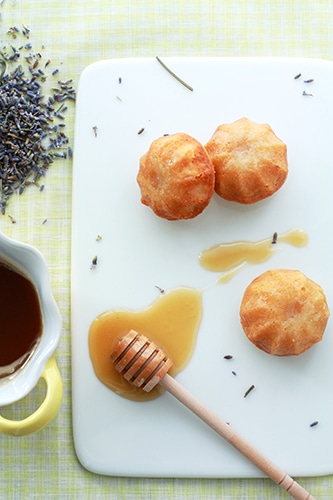 This week, I took a sample of my crystallized honey and infused it with lavender. The lavender enhances the floral perfume and flavor of honey. I infused 2 cups of honey with just a few tablespoons of dried lavender (remember to use food-grade lavender!). The infusing process is easy: simply heat the honey in the microwave for just a couple minutes so that it is nice and fluid (about 115°F), then stir in the lavender, and let the mixture sit, stirring it occasionally. When the honey has cooled, simply spoon out the lavender, which at that point has floated up to the surface of the honey. If your honey recrystallizes, this is the easiest way to get the lavender out, though you may lose some of the honey. Alternatively, you could strain it (after reheating the honey just slightly, so that it is fluid enough to filter through a sieve). If you want an "in your face" kind of lavender flavor, you could infuse the honey a second time with an extra dose of lavender. Up to you!
I used my freshly prepared lavender honey to make adorable lavender honey cakelettes (but obviously you can use your favorite honey straight out of the jar). My recipe is adapted from Hot Polka Dot (a fun blog that you should definitely check out). Honey is used to sweeten the cake batter, but the key to this recipe is to brush on a honey glaze when the cakes are fresh out of the oven. The glaze revives the honey flavor that was lost while baking. The aroma of lavender is ever so faint, just the way I like it. The little cakelettes are squeezably spongy. I used one of my grandmother's old pans to make these. I love the used feel of this pan. It's browned with use, and there's a thin, thin layer of cake embedded in its grooves (that's just part of its charm). The trick to using it is to generously grease and flour every little crevice of each cakelette cup so that the cakes release nicely after baking.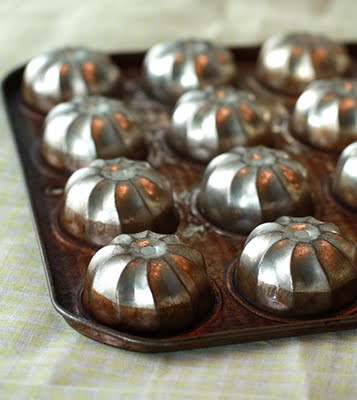 Lavender honey cakelettes
Ingredients
Cakelette batter
205

grams

all-purpose flour

1

tsp

baking powder

1

tsp

fine kosher salt

114

grams

unsalted butter

room temperature

110

grams

granulated sugar

120

mL

lavender honey

melted if it's crystallized

2

large eggs

room temperature

120

mL

skim milk (fat free)
Honey glaze
30

grams

icing sugar

2

tbsp

skim milk (fat free)

or more to reach desired consistency

1

tbsp

lavender honey

melted if it's crystallized
Instructions
Preheat the oven to 350°F. Prepare the cakelette pan by generously greasing and flouring it. Set it aside for later.

In a medium bowl, whisk together the flour, baking powder, and salt. Set aside.

In the bowl of an electric mixer fitted with the paddle attachment, cream the butter, sugar, and honey until it is light and fluffy.

Add the eggs, one at a time, mixing in between each addition, and scraping down the sides of the bowl as needed.

Add one-third the flour, then half the milk, another third of flour, then the rest of the milk, and the rest of the flour, mixing between each addition, and scraping down the sides of the bowl as needed. Mix the batter until all the ingredients are combined.

Drop the batter into the cakelette pan, filling them two-thirds full.

Bake for about 15–17 minutes, until a cake tester comes out clean (start checking as of 12 minutes). You might want to rotate your pan after 10 minutes to ensure the cakes brown evenly.

While the cakelettes are baking, prepare the glaze by whisking together all the ingredients in a small bowl. Set aside for later.

Remove the cakelette pan from the oven and set it to cool for just 2 minutes on a wire rack. Then, loosen the cakelettes. To unmold them, invert the pan over another wire rack that is set over parchment.

When the cakes are still hot, brush them with the glaze. One batch of glaze is just enough to glaze all 32 cakelettes.

Let the cakelettes cool completely before serving.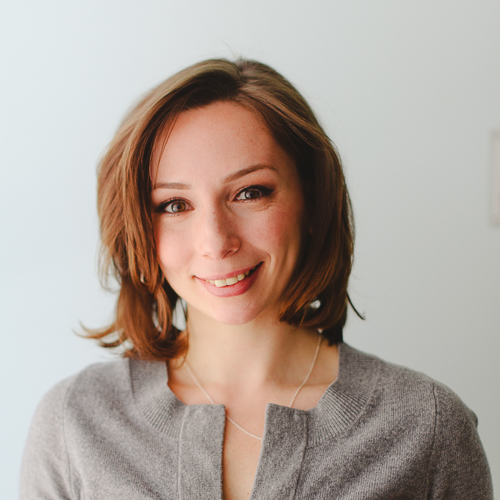 Janice Lawandi is chemist-turned-baker, working as a recipe developer in Montreal, Quebec, Canada. She studied pastry at Le Cordon Bleu in Ottawa and cooking at l'Académie Culinaire. She has a BSc in Biochemistry from Concordia University and a PhD in Chemistry from McGill University. Visit janicelawandi.com to see my portfolio.