Here's a recipe for an apple clafoutis sweetened with maple syrup and spiced with a little freshly grated nutmeg. If you want to skip straight to the apple clafoutis recipe, click here.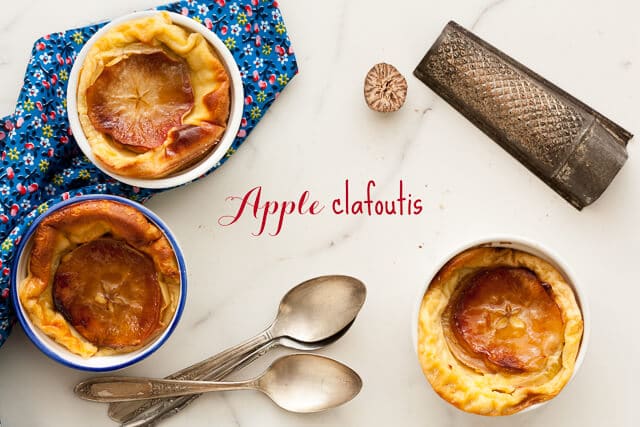 The change in the season has made me restless. I want to press pause, just for a week or two. I want to catch my breath and I want to make big changes. Unfortunately, who has the luxury of time? I feel very distracted by it all lately.
I finally started reading Marie Kondo's The Life-Changing Changing Magic of Tidying Up, and instead of making me feel better, it's just compounded my feelings. I desperately need to do a major purge because, after 8 years of occupying the same space and accumulating "stuff", well, there's a lot to sort through. And my desire to really go through my things and make decisions is one of the reasons why I want to press pause, just for a week: I need to properly sort through my entire apartment and deal with everything I have hoarded gathered over the years and make serious decisions. I feel like my entire apartment is full of things that aren't really me anymore. There are things that would fit the person I thought I wanted to be, and there are remnants of previous careers and so many years of academia. I seem to own a lot of things that I think I have an emotional attachment but that are actually objects that I've lacked the courage to part with for whatever reason. My home is filled with items that I thought would bring me joy, but really, I think it's more the act of purchasing them that made me happy (I know, I know, that's quite materialistic of me, and I'm rather embarrassed to be admitting this!). Looking around my apartment, it's become very apparent that I have a hard time letting go and that most of my stuff isn't really me. I want to regain control of my space and I want it to better represent who I am today, not who I was 8 years ago.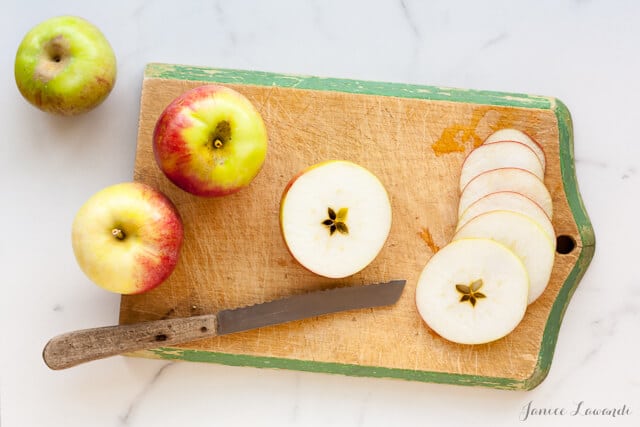 There are corners of my apartment that are filled with things I filed away because I didn't know how to properly deal with them. And it's not that if you walk into my apartment, you are going to see piles of crap, but… I am haunted by what's hidden in drawers, tucked away among the bookshelves, in binders and bins, behind closet doors shut tight… even if you can't see it and I can't either, I feel the weight of what's hidden behind it all, the things I haven't dealt with and the things I've put off "'til later."
So, the feeling progressed. It started last year (or was it the year before?). I declared I wanted to throw everything outside. I wanted to make a giant pile of all this"stuff," and I longed to set it all on fire so that I could walk away easily without dealing with it anymore. I joked, but deep down, I was being very serious. I feel like I am struggling to carry a mountain of things that aren't helping me. In fact, I feel like all those "things" are making it harder and harder for me to work efficiently, but also, that baggage prevents me from truly enjoying the space I have. I open a drawer to get a knife, and then I glance at all the other things in the drawer, and I feel like I can't breathe. There's order in the chaos, thankfully. I have a system. But there are also layers that are hindering the system, obscuring the contents, and I find today that I have a hard time reaching for what I want because all I see is these other things that I have no time to deal with.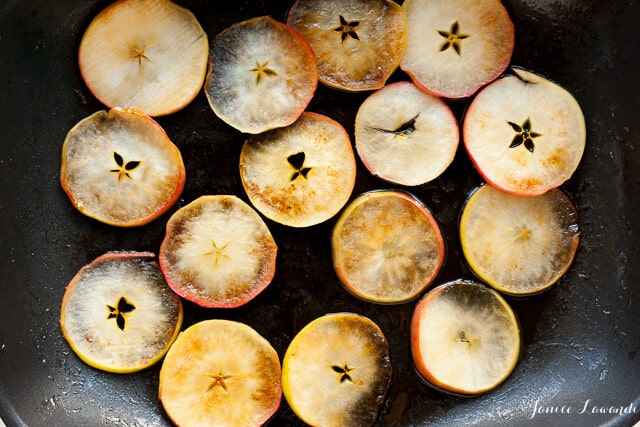 Last week, I realized there would never be enough time. so I paused for a morning. I took photos of a bunch of stuff, and then I shoved the photographed items into the trunk of my car. I uploaded the photos onto kijiji and I made a decision. If I can't sell them, they are going straight to the Salvation Army. Some of the stuff is professional equipment that would be more appropriate for a small food business (remember when I thought I was opening that nameless bakery 3 years ago?), and it breaks my heart to think of the expenses I made that might never be recouped. Still, I can't carry around these things forever! It's like I'm staring at all the little little hopes and dreams I had that fell apart, the careers that never took off, the projects that failed. And of course, not everything was a complete disaster, and a few morphed into something unexpected. The end result is still the same: I'm carrying around a significant amount of baggage that needs to be dealt with once and for all. I want to move forward. I need to deal with all my crap.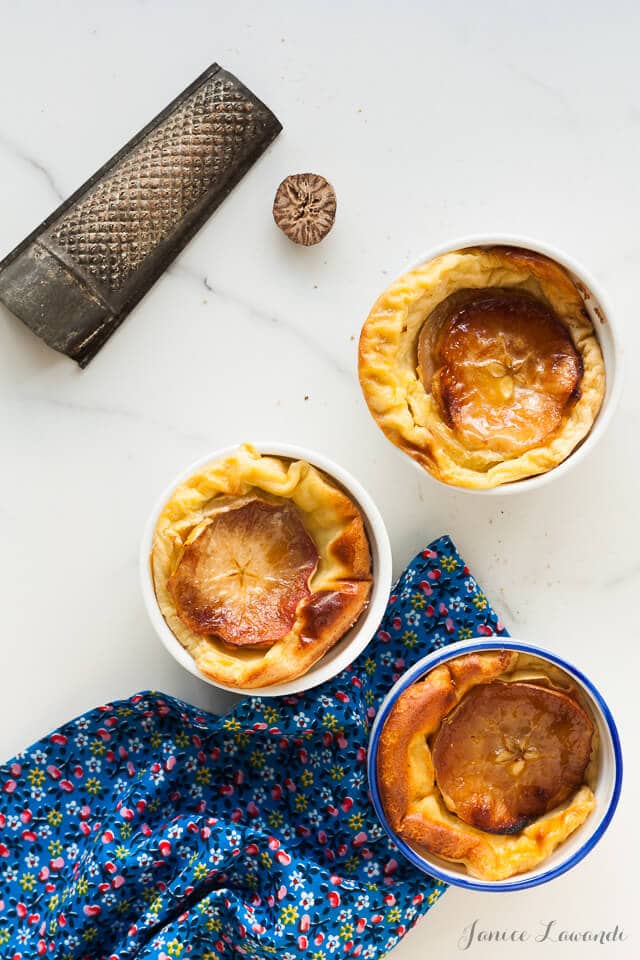 Most days, I feel like I need to move, whether it's the cold weather or the feeling that I don't have enough space. Of course, I can't move until I've dealt with all the stuff, the baggage, the skeletons in my closet. And maybe, if I finally properly deal with it all, I might find that I am happy where I am.
I called these clafoutis, but actually, they are flognardes: basically, I shouldn't call these clafoutis because I used apples, not cherries. So, to be "correct", these are flognardes. I used sliced apples for this dessert because I love baking with apples (and pears), but in retrospect, I think it would have been better to use diced apple (easier to cut through with a spoon when you sit down to eat them!), and then you can still top each ramekin with a slice of apple to pretty them up if you want. Anyways, you end up with ramekins of batter that puff up like crazy in the oven, like a Dutch baby, and then they settle down as they cool, which is quite apparent in my pictures. These are great on a crisp fall day. Easy to make, and absolute comfort food for when you are going through a life crisis. I'd say it's probably better to channel your efforts into making dessert, instead of setting the contents of your apartment on fire.
If you are looking for other apple recipes, try these apple pie scones, apple cupcakes with cream cheese frosting, or a healthier treat: apple pie yogurt parfait.
Maple apple clafoutis recipe
Maple apple clafoutis
Ingredients
1

tbsp

unsalted butter

to grease ramekins

1

tbsp

granulated sugar

for the ramekins

2

tbsp

unsalted butter

3

small apples

approx. 350 grams, keeping 5 slices to decorate tops, the rest diced

2

tbsp

pure maple syrup

313

mL

whole milk (3.25 % fat)

1 1/4 cups

3

large eggs

4

tbsp

granulated sugar

30 grams

2

tbsp

pure maple syrup

83

grams

all-purpose flour

2/3 cup

Freshly grated nutmeg

Extra maple syrup for glazing
Instructions
Preheat the oven to 400ºF. Grease 5 ramekins with the tablespoon of butter and then coat with granulated sugar with a tablespoon of granulated sugar (use more if needed).

Heat a large skillet. Melt the butter then add the apple and cook until soft. Add the 2 tbsp maple syrup and toss delicately to coat. Remove from heat and set aside to cool completely.

Meanwhile, whisk together the milk, eggs, 4 tbsp granulated sugar, 2 tbsp maple syrup, and the flour. Pour through a fine mesh sieve to work out any lumps, then whisk in the freshly grated nutmeg.

Divide the cooked diced apples between the 5 ramekins, then pour the batter over top. Top each with a slice of cooked apple.

Bake for about 30 minutes, until they are puffed and set.

Let cool slightly before serving. You can brush the tops with a little extra maple syrup and sprinkle with a little more nutmeg before serving.
Nutrition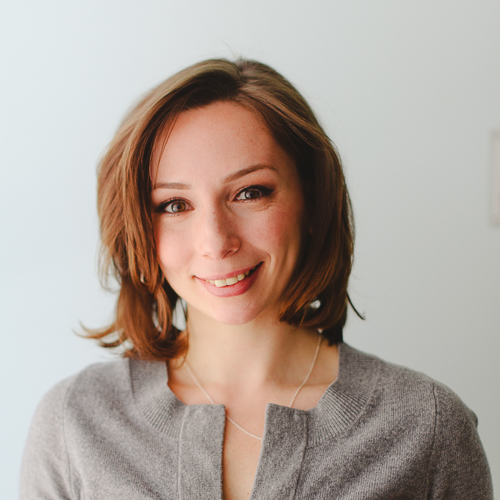 Janice Lawandi is chemist-turned-baker, working as a recipe developer in Montreal, Quebec, Canada. She studied pastry at Le Cordon Bleu in Ottawa and cooking at l'Académie Culinaire. She has a BSc in Biochemistry from Concordia University and a PhD in Chemistry from McGill University. Visit janicelawandi.com to see my portfolio.