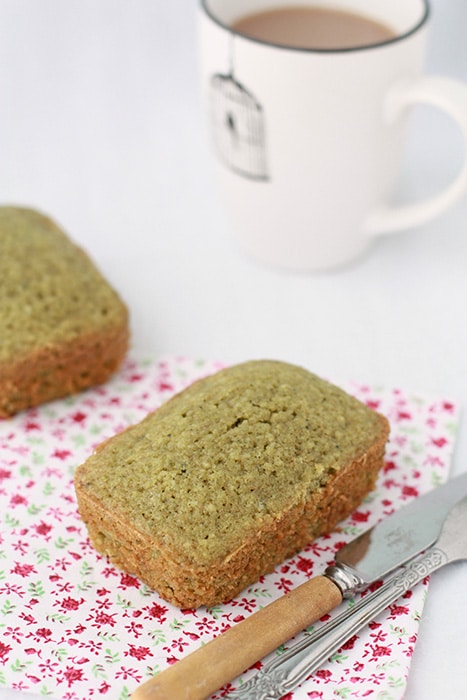 I resolve most of my life's dilemmas with lists of pros and cons, and baking. I have debated many an issue this way. As I examined whether or not to switch PhD supervisors after my first year at McGill, I was in the cupcake phase of my baking as I debated between new supervisor and old supervisor, and even the renewed dilemma of McGill vs University of Toronto. Later, when I questioned whether to continue with my lab projects or to make the jump into a writing career, I worked through this time of my life with all sorts of layer cakes and a list entitled "post-doc vs medical writer". This is how I make big life decisions.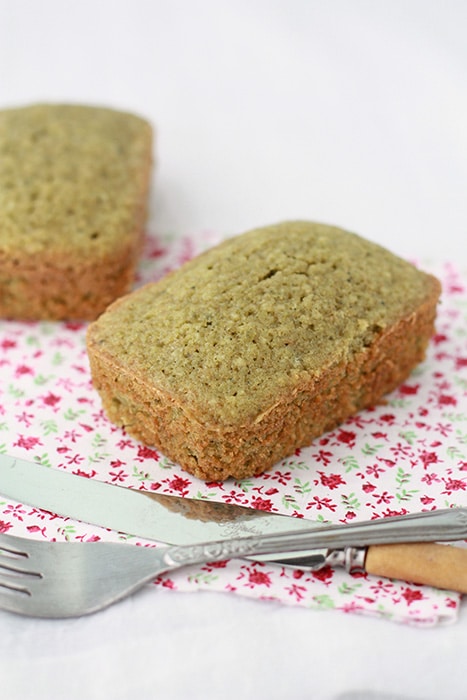 I still spend a lot of time wondering what my heart wants, as opposed to what my head thinks. Are the pros and cons reflecting that? I don't know why, but listening to my heart seems like the hardest exercise. My brain screams at me, but what does my heart have to say?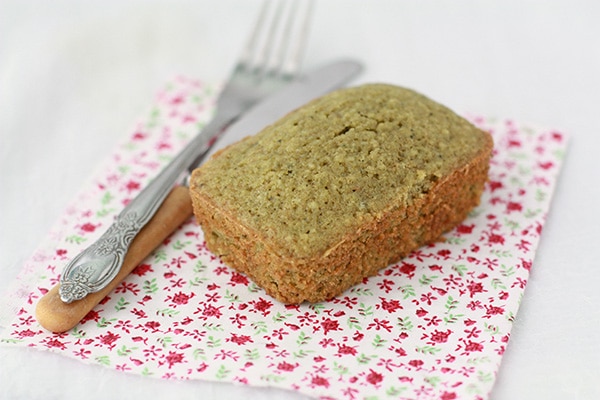 From my brief attempts at introspection, and trying to find a job in an existing bakery and then worrying about opening my nameless bakery instead, I have felt incredibly vulnerable, and even like what I do and bake just isn't good enough. I think my heart misses the times when I was in charge, at the top of my game and fully aware of what to do, how to troubleshoot a situation, and where to go next.
It has taken me a very long time to realize this.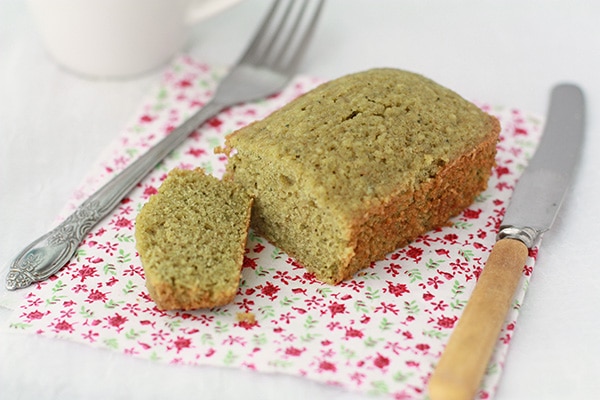 I don't exactly know where I'm going with this, but I'm always glad to have simple recipes like this matcha tea cake recipe. One thing is for sure: I'll keep baking as I work through the ups and downs, and the pros and cons. It's how I get through the difficult times.
This recipe was adapted from the July 2011 issue of Olive magazine. I used all-purpose instead of self-raising flour, so I compensated by adding baking powder and salt to the dry ingredients. I also added a full teaspoon of vanilla extract and specifically used ground almonds (original recipe did not specify). I really enjoyed the sweet matcha tea flavor of these loaves, and would definitely make them again. I literally threw them together at the end of the day and loved the result!
Matcha tea loaf cakes
These matcha cakes are mini loaf cakes made with ground almond and flavored with matcha tea for a subtle tea flavor and light green color.
Ingredients
140

grams

(

1

cup+1 tbsp

)

all-purpose flour

85

grams

(

¾

cup

)

ground almonds

2

tsp

(

2

tsp

) matcha green tea powder

1/2

tsp

(

1/2

tsp

)

fine kosher salt

1 1/2

tsp

(

1 1/2

tsp

)

baking powder

175

grams

(

¾

cup

)

unsalted butter

room temperature

200

grams

(

1

cup

)

granulated sugar

3

(

3

)

large eggs

1

tsp

(

1

tsp

) pure vanilla extract

60

mL

(

¼

cup

)

whole milk (3.25 % fat)
Instructions
Preheat the oven the 325°F. Grease 8 mini loaf pans (I used this pan from Amazon. Set aside.

In a medium bowl, whisk together the flour, ground almonds, matcha, salt, and baking powder. Set aside.

In the bowl of an electric mixer fitted with the paddle attachment, cream the butter and the sugars for a few minutes, then add the eggs one at a time, beating well between each addition and scraping down the sides of the bowl as needed with a spatula. Add the vanilla and beat the mixture again.

Add the whisked dry ingredients alternately with the milk, beginning and ending with the dry ingredients.

Give the mixture a couple more stirs with the spatula to make sure everything is evenly incorporated, then divide the batter among the prepared loaf pans.

Bake the cakes for about 20 or so minutes, and take them out of the oven when a cake tester inserted in the center of one of them comes out clean.

Cool on a wire rack in the pan for 10 minutes before unmolding to cool completely.
Nutrition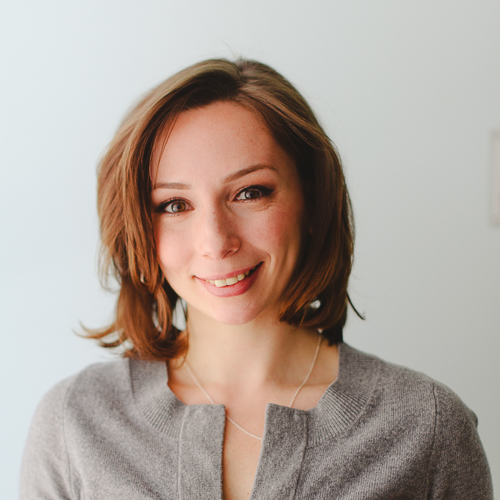 Janice Lawandi is chemist-turned-baker, working as a recipe developer in Montreal, Quebec, Canada. She studied pastry at Le Cordon Bleu in Ottawa and cooking at l'Académie Culinaire. She has a BSc in Biochemistry from Concordia University and a PhD in Chemistry from McGill University. Visit janicelawandi.com to see my portfolio.