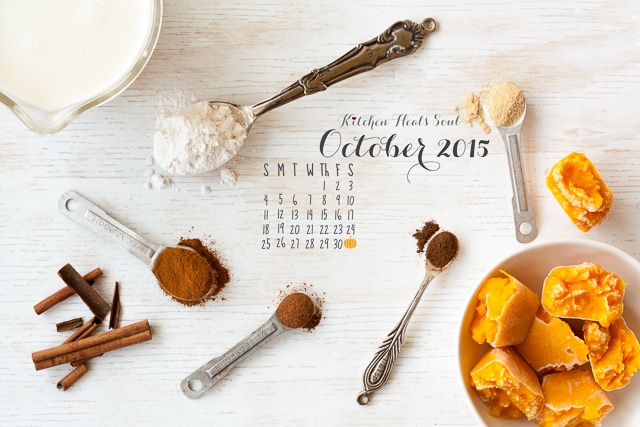 I hate to be one of those bloggers who boringly blogs about the weather, but I'm so bummed: it's already too cold to walk Jynx while wearing a simple jean jacket. I literally pulled that jacket out of storage one week ago, and now it feels like it isn't enough! What's even more depressing is that I had to trade in my fave Birkenstocks for socks and boots, without more than a couple of days of ballet flats. Doesn't that seems particularly cruel? I'm trying to stay positive: cozy sweaters, scarves, soup, warm apple pie, pumpkin everything… Those parts of fall are the best! Still, it's taking a whole lot of willpower every morning and every night to not cut short every single walk. I guess I have no choice but to bite the bullet and pull out my winter jacket. Excuse me while I sob a little with my hoodie drawn over my head. And if one more person reminds me of how many days are left to 2015, or how many sleeps 'til Christmas, I am going to get violent. Happy October, sigh.
Image source & recipe: Pumpkin pie shakes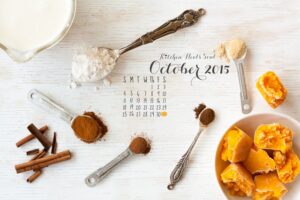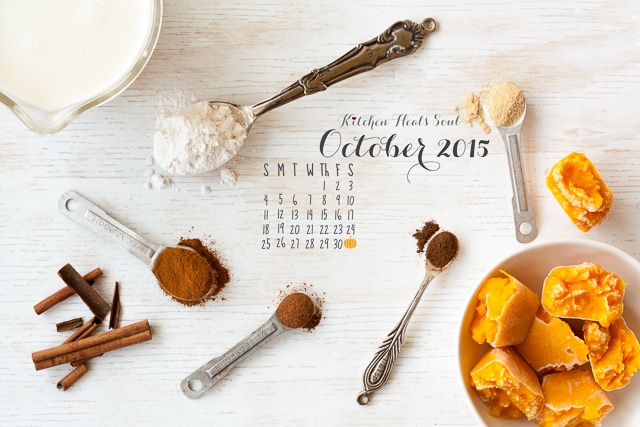 Download no longer available. For the latest desktop calendar, click here.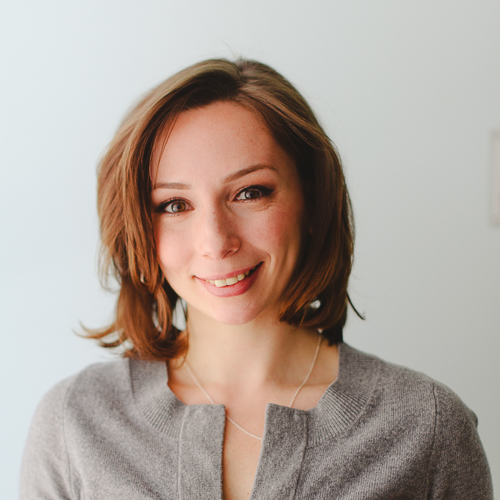 Janice Lawandi is chemist-turned-baker, working as a recipe developer in Montreal, Quebec, Canada. She studied pastry at Le Cordon Bleu in Ottawa and cooking at l'Académie Culinaire. She has a BSc in Biochemistry from Concordia University and a PhD in Chemistry from McGill University. Visit janicelawandi.com to see my portfolio.