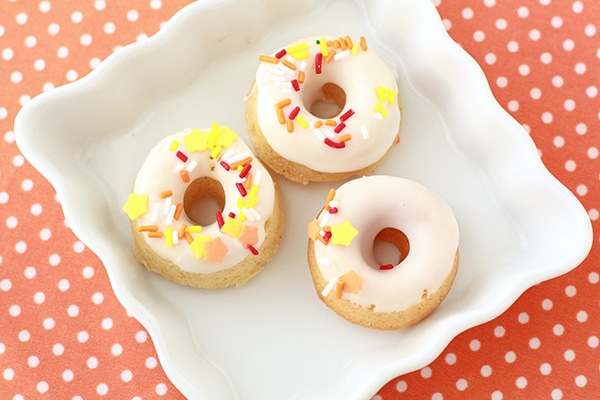 We need to talk seriously about pumpkins, and more specifically canned vs homemade pumpkin purée. This recipe and the next (coming soon) were made with pumpkin purée that I prepared myself. It's not hard to make pumpkin purée: I just roasted a pumpkin to cook it, then puréed the flesh in a food processor. The resulting light orange purée had a very fresh and light pumpkin taste.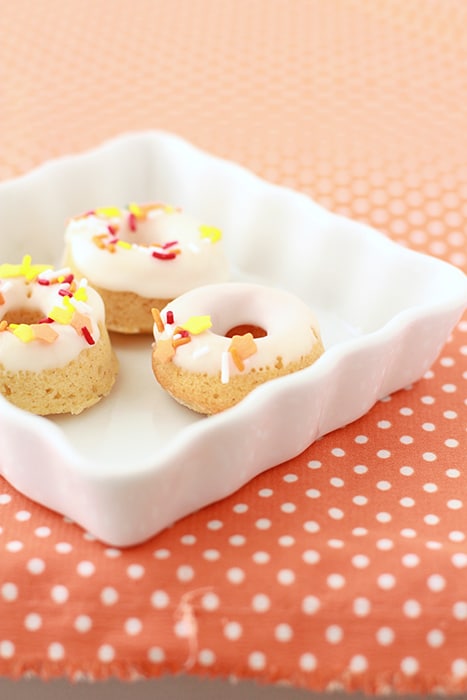 In a side-by-side taste test of canned vs homemade pumpkin purée, homemade won, hands down. The canned stuff tasted canned, and possibly a little metalic. Shocking, isn't it? Not really when you think about canned green beans, for example. They will always hold a special place in my heart, but let's be honest: they taste nothing like a freshly cooked bean (even if you overcook the life out of that bean, it won't taste like it came from a can). Well, I guess the same goes for pumpkin.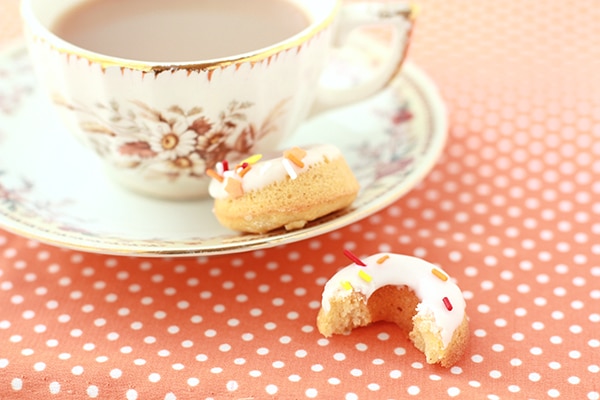 The trouble with a fresher tasting purée is that when you add it into a recipe, the flavor gets a little lost. I think this is why most prefer to bake with the canned stuff. I'm thinking in the future, I might cook down my homemade purée to concentrate the flavor before baking with it.
All this to say that this recipe and the next (to be posted in the coming week) were made with homemade pumpkin purée, and therefore have a much milder pumpkin flavor and color. If you make it with the canned stuff, expect a different result. You'll end up with doughnuts that have a deeper pumpkin flavor and color.


The mini doughnut pan I used is available here. I'd recommend buying two if you can so that you can bake more doughnuts at once.
Pumpkin cardamom baked doughnuts
Baked pumpkin donuts made with pumpkin purée and flavored with cardamom. The donuts are topped with a vanilla powdered sugar glaze and sprinkles, but you can also toss them in cinnamon sugar instead. Because they are not fried, baked donuts are a little lighter, cake donut.
Servings
30
mini doughnuts
Ingredients
125

grams

(

1

cup

)

all-purpose flour

1/2

tsp

(

1/2

tsp

)

baking powder

1/4

tsp

(

1/4

tsp

)

fine kosher salt

1/2

tsp

(

1/2

tsp

)

ground cardamom

125

mL

(

½

cup

)

thick pumpkin purée

100

grams

(

½

cup

)

granulated sugar

60

mL

(

⅓

cup

)

canola oil

or any neutral-tasting oil

1/2

tsp

(

1/2

tsp

) pure vanilla extract

1

(

1

)

large egg

120

grams

(

1

cup

)

icing sugar

1

tbsp

(

1

tbsp

)

milk (2 % fat)

1/2

tsp

(

1/2

tsp

) pure vanilla extract
Instructions
Preheat the oven to 350°F. Grease your mini donut pan with melted butter (I used this one from Amazon) . Set aside

In a medium bowl, whisk together the dry ingredients, i.e. the flour, baking powder, salt, and cardamom. Set aside.

In a separate bowl, whisk together the pumpkin purée, sugar, oil, vanilla, and the egg. Now add in the dry ingredients and whisk to combine.

Fill a piping bag with the batter, and pipe it into each of the molds to fill it about half-way.

Bake them until a cake tester inserted into one comes out clean (about 12–14 minutes).

Cool 5 minutes before inverting them onto a cooling rack to cool completely.

When doughnuts are cool, prepare the glaze by whisking together the powdered sugar, milk and vanilla. Adjust the consistency with more milk or sugar. Glaze should be on the thicker side, and not too liquid or it will dribble down dipped doughnuts.

Dip one side of doughnuts in glaze, then in sprinkles and set on a rack to dry slightly before serving.
Notes
This recipe will yield 6 large baked pumpkin donuts if baked in a larger donut pan.
Nutrition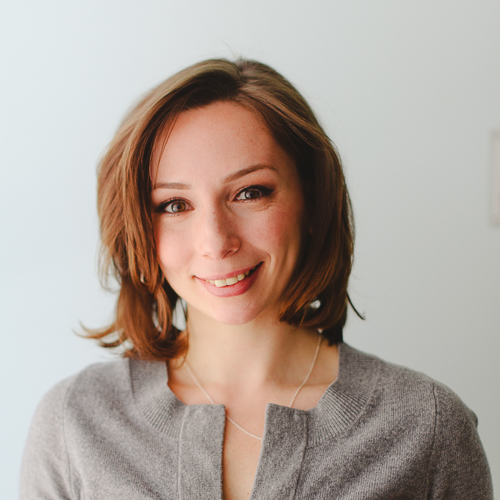 Janice Lawandi is chemist-turned-baker, working as a recipe developer in Montreal, Quebec, Canada. She studied pastry at Le Cordon Bleu in Ottawa and cooking at l'Académie Culinaire. She has a BSc in Biochemistry from Concordia University and a PhD in Chemistry from McGill University. Visit janicelawandi.com to see my portfolio.