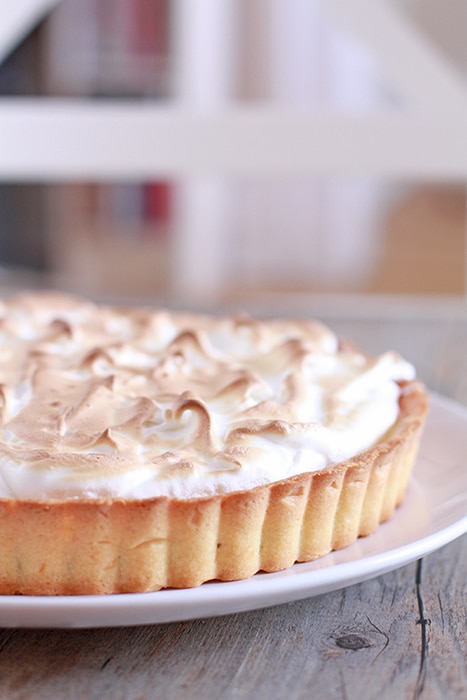 Pastry school is hard. This is something that I was made very aware of when I was applying. I consulted a few pastry chefs in Montreal as I filled out all the applications, and I gathered advice and words of wisdom from those I admire. The warning was always the same: it will be very, very hard, and it will not be like home-baking. The question at the end of every conversation was the same: "Are you sure this is what you want?"
Baking is my passion. I love it, and it's a huge part of my life, and it's how I unwind and have fun. Baking is very important to me, along with the mountains of pretty magazines and cookbooks that come with it. Going to pastry school is a bit of a risk: the stress of it all could ruin my favorite activity.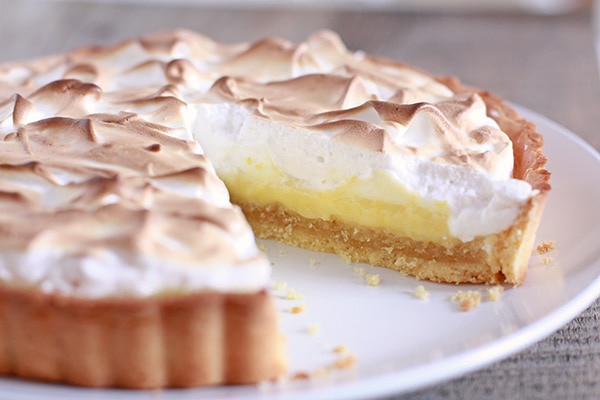 My motivation every day at culinary school is completely different than that of my years of university. In university, I wanted to be the best, and in undergrad, I pretty much had the top marks in almost all of my classes. I wasn't there for the learning, I just wanted to be the best and have the top marks. In grad school, I was just surviving. My only motivation was to finish. It wasn't very pretty, but I dragged forward to the end. Now, in pastry school, I don't care about being the best or about finishing, I just want to learn. Today, I want to be better in the kitchen than I was yesterday. I want to understand. I want to learn the tricks. It's all for me. It's more personal.
So far, I've logged in about 15 hours of practical time at school, and there were definitely great moments where I rocked the recipes that day, and then there were other sessions where my work was a total flop. An organized, calm flop, but a flop nonetheless. At the end of every day of school thus far, I've still loved it. Don't get me wrong, I know I've just begun, and those days where I haven't done well at school definitely hurt a lot, but I still can't get enough of it all.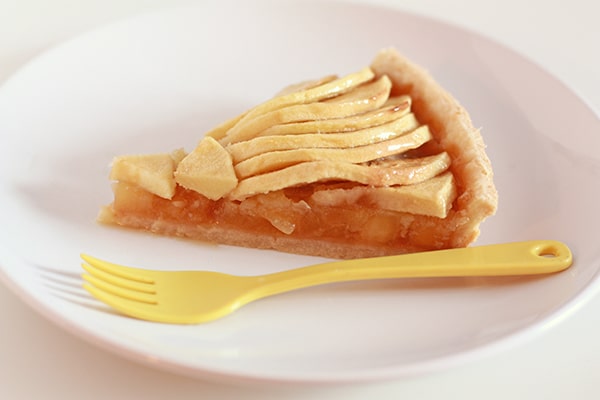 Every morning I walk to school with nervous anticipation, and I literally cannot believe that I am walking to a school where I am studying pastry. It is still so unreal to me that I am actually living in Ottawa right now and that I am studying pastry. I won't let the flops get to me. It's taken me so long to get here that, even when I fail, I'm excited because I'm learning.
My last week of school has been filled with tarts, tarts, and more tarts: tarte au citron (lemon tart), tarte aux pommes (apple tart), and tarte aux fraises (strawberry tart). I think the lemon tart is one of the recipes that will be among those I will be tested on at the end of the term. I am far from mastering it, but I will repeat it until I understand the recipe and its tricks, and until I know it like the back of my hand. The preparation of the Italian meringue by hand is one of the harder parts of the recipe for me because it requires so much whisking, and I find the whisking very hard. At this point, I just don't have the muscle/energy to get it right. Remember that scene in Julie & Julia, where Meryl Streep (as Julia Child) is chopping pounds and pounds of onions in order to master it (fast forward this clip to 1:24 for a glimpse of what I mean) ? My friend S says that the whisking for me is what the onion chopping was for Julia… Guess I better get practicing… Wish me luck!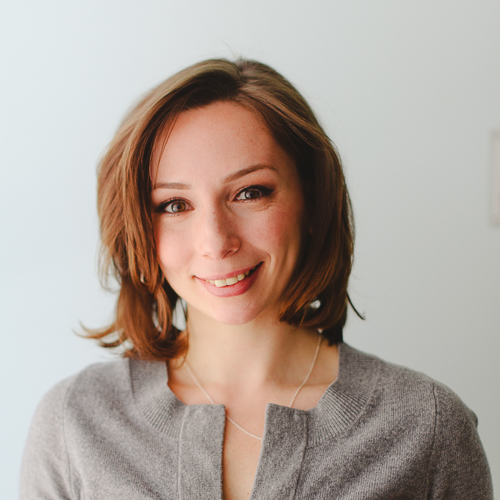 Janice Lawandi is chemist-turned-baker, working as a recipe developer in Montreal, Quebec, Canada. She studied pastry at Le Cordon Bleu in Ottawa and cooking at l'Académie Culinaire. She has a BSc in Biochemistry from Concordia University and a PhD in Chemistry from McGill University. Visit janicelawandi.com to see my portfolio.