The scientist in me often forgets the difference between a fruit and a vegetable. I thought that the foodie in me had it down pat. But then Bon Appétit magazine published a recipe for a tomato tarte tatin in their August issue. This tart is meant to be a dessert, not a savory part of a meal. This tart reminded me that tomatoes are in fact fruits, not vegetables! Hmmm….. Whether tomatoes are fruits or vegetables, this recipe seemed a little nuts to me: tomatoes in a tarte tatin? What are they thinking? This cannot taste good! Yet in the little blurb just before the recipe, Bon Appétit states that we should prepare to be "blown away" by this recipe, which is "a revelation!" They are challenging us to make this crazy recipe, and I happily accepted the challenge.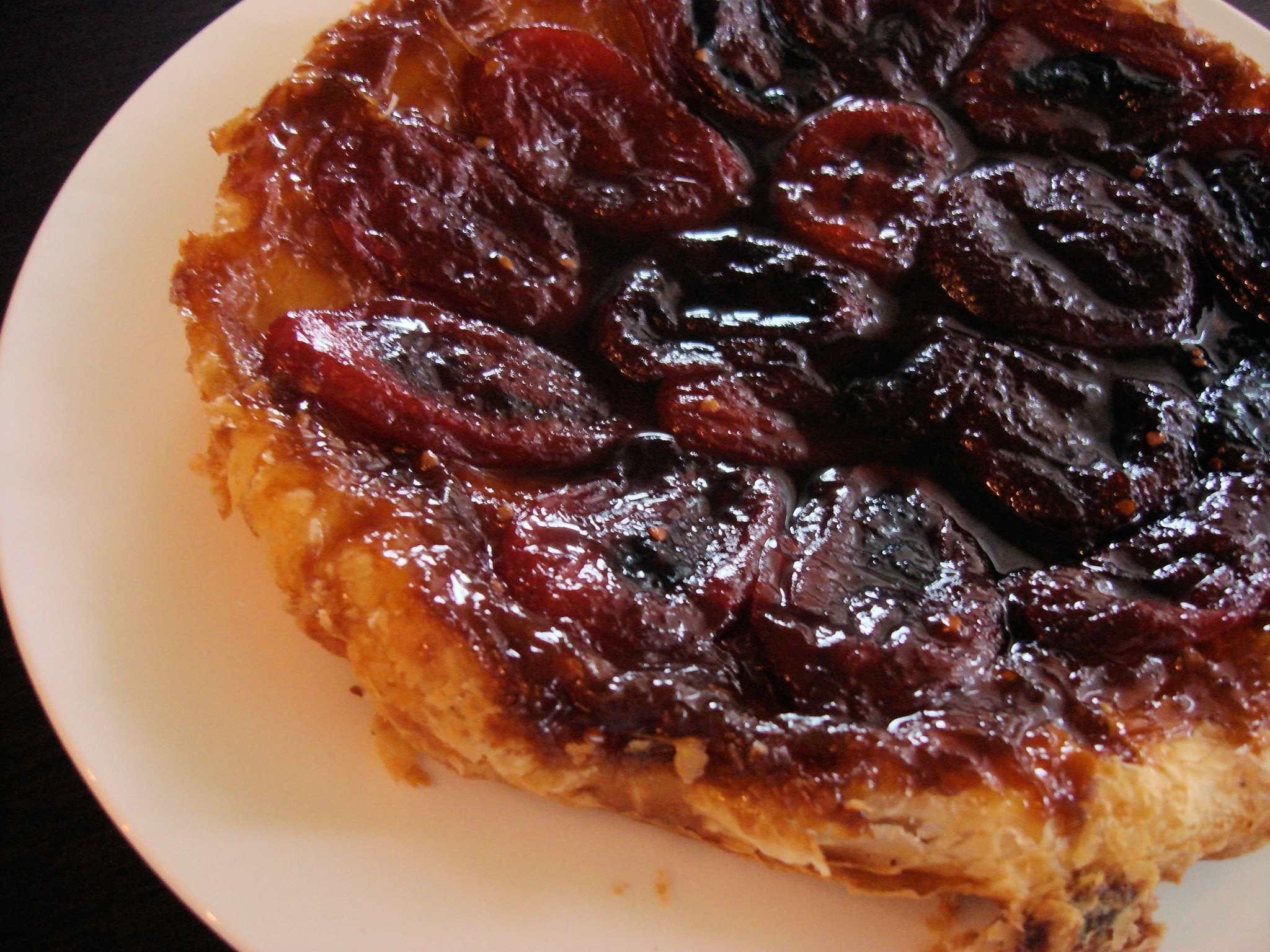 A couple hours later, and 2 slices of tomato tarte tatin consumed, I can honestly declare that Bon Appétit was right (how dare I doubt them!). This tarte tatin really is mind-blowing. It's perfect: the acidity of the tomatoes balances the sweetness of the caramel. The slight char of the caramelized tomatoes is wonderful. This tomato tarte tatin really does taste delicious! The tomatoes shine in this dessert. It makes me wonder what other "vegetables" could/should really be featured as fruits. And I do not think you should simply take my word for it: I think you should make this tomato tarte tatin. Then you will understand that this tarte tatin is brilliant. For the recipe, click here, please.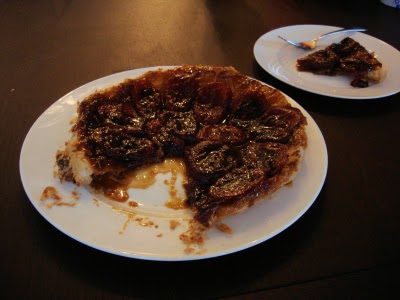 This is the second post that I will be submitting to Cream Puffs in Venice for Magazine Mondays. I am ecstatic that I have been taking the time to use my magazines. And, I must thank Ivonne of Cream Puffs in Venice for giving us magazine-addicts a reason to actually use those magazines we invest in.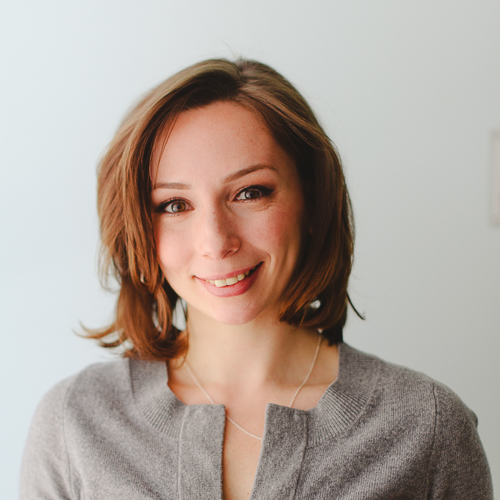 Janice Lawandi is chemist-turned-baker, working as a recipe developer in Montreal, Quebec, Canada. She studied pastry at Le Cordon Bleu in Ottawa and cooking at l'Académie Culinaire. She has a BSc in Biochemistry from Concordia University and a PhD in Chemistry from McGill University. Visit janicelawandi.com to see my portfolio.